Seven Days To SC Verdict Day: What The Judges Will Be Looking At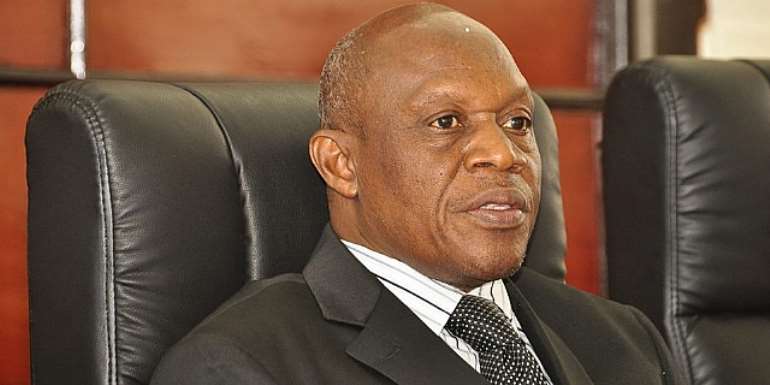 In the seven days that the nine justice of the Supreme Court have left to deliver their verdict on the election petition, the question for lawyers is how the judges will determine which of the parties have done enough to discharge their evidentiary burden on them.
The court itself at the beginning of the hearing set out the following issues to be determined: whether there were violations, omission, malpractice and irregularities in the conduct of the elections and whether they affected the results of the elections.
According to Australian based Ghanaian lawyer, Kwame Adofo Koramoah, the starting point to determine is the definition of 'irregularity'.
'The court will have to have regard to the statutory meaning of irregularity, as well as its ordinary and natural meaning and the likely effect of the act or omission on the result of the election concerned,' Lawyer Koramoah posted in a recent article.
In his view, an irregularity in relation to an election or ballot includes simply a breach of the rules of the election, and any act or omission or other means whereby the full and free recordings of votes by all persons entitled to record votesor declaration of results of voting is, or is attempted, to be prevented or hindered.'
Another lawyer who commented on Lawyer Koramoah's article to The Finder, said while the lawyer is technically right, the more important issue for the judges is whether the commissions or omission are weighty enough to overturn the verdict announced by the Electoral Commission on December 9, 2012.
Koramoah himself argues that 'the court will have to decide whether the election was so conducted that it is satisfied that there was no real election at all or whether the election was not really conducted under the subsisting election laws.'
Koramoah states further that the burden of proof of showing an 'irregularity' lies with the petitioners. 'Once that is done, the burden then shifts to the respondent(s) to prove that the irregularity, if any, did not affect the outcome of the election result,' he wrote.