NPP Sneaks Discarded Allegations Into Address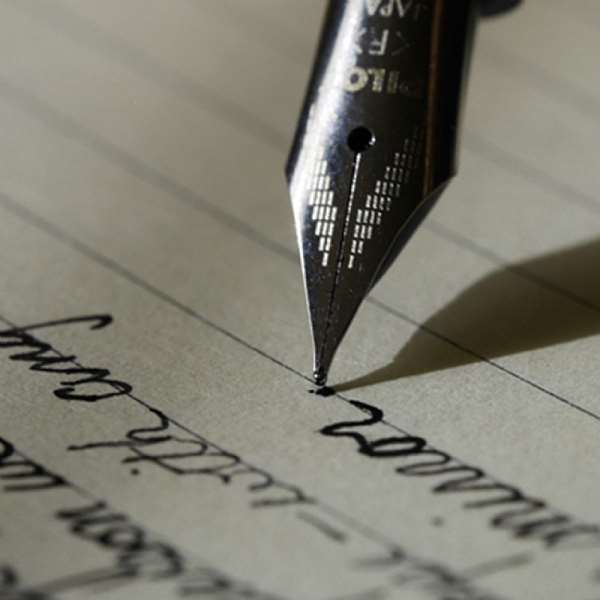 If you dare blink your eye, Philip Addison, lead counsel for the petitioners in the on-going Supreme Court (SC) case will make a big fool out of you. If you don't keep your eyes open, certainly the NPP folks will outwit you because they are group with loads of artful dodgers.
When Dr Mahamadu Bawumia, the NPP's star witness was being cross-examined concerning the evidence he submitted to buttress their case, we heard him countless of times telling the SC that they have deleted a number of allegations due to lack of evidence.
Some of the allegations he told the court that they were no longer relying on are padding of votes by the Electoral Commission, outright stealing of votes garnered by Nana Akufo-Addo and giving them to President Mahama, allegation of transmogrification of votes by STL and allegation that President Mahama stole the election among others. We all heard Bawumia running away from those charges.
But the strange NPP lawyers led by Philip Addison, who perhaps think that nobody has the eye to detect their deceptive tendencies sneaked in the very allegations they claimed they have deleted in their address to the SC.
Who they think they were deceiving, only God knows. They are a bunch of desperate people who are bent on winning the SC petition case at all cost no matter the extent of illegality they adopt to achieve that goal.
That is why the NPP folks will say something to you and on your blind side do something else. The NPP folks who have realized that they have a hollow case have padded and slipped in the same allegations they told the Justices and the respondents that they are no longer relying on due to lack of evidence.
You can never trust the NPP which is why the voters rejected them in the 2012 Elections which they are still grappling to accept.
We all live to see Thursday August 29, 2013, to see how the big elephant will be despatched to the bush to cool out. Nana Akufo-Addo may get his greatest shock yet!