Jury verdict to hang NPP activist is incurably bad- Lawyer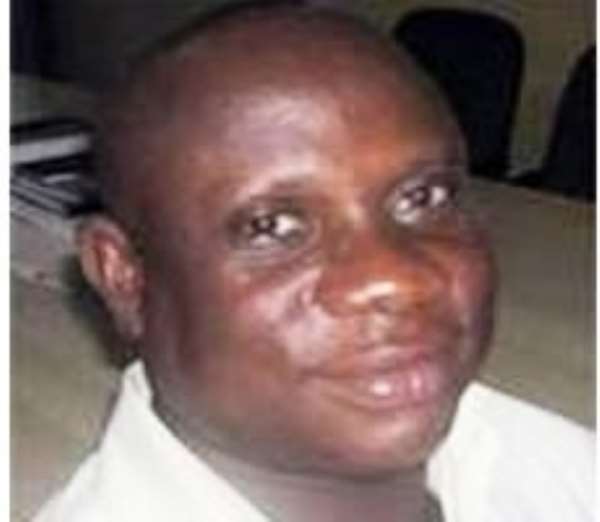 Nana Obiri Boahene
Counsel for the New Patriotic Party activist who has been sentenced to death by hanging has described the jury verdict as strange and "incurably bad".
Nana Obiri Boahene told Joy News the protracted trial of the five NPP activists arrested and charged in 2009 for murder and conspiracy to murder was pregnant with "inconsistencies and contradictions" and the verdict reached by a seven member jury could only be attributed to "hidden forces."
Yakubu Yahuza faces an appointment with death by hanging and four others- Abibu Dagbana, Majeed Alhassan, Alhassan Sayibu and Imoro Gundaana- who were also found guilty for conspiracy to commit murder have been handed 36 years prison sentence.
They were said to have conspired to kill an NDC activist, Rashid Alhassan, in a political clash which led to the torching of several houses, vehicles, motorbikes and other valuable properties in Gumbihini, Choggu and other surrounding communities in the Tamale metropolis.
Justice Lawrence Mensah, the presiding judge at the Tamale High Court read out the jury decision, Tuesday morning, Joy News' Tamale correspondent, Hashmeen Mohammed confirmed.
Rashid Yakubu, the brother of the NPP activist who has been sentenced to death by hanging told Joy News they are shocked by the verdict but will not speak any further. He would rather their lawyer speak on the matter.
Nana Obiri Boahene said "hidden forces dictated the trend and pace of the case," adding, the prosecution as far as he is concerned, could not prove the murder charges against his clients.
He found it curious, that all the suspects are NPP supporters and are Abudus whilst the prosecution witnesses were all NDC supporters.
According to him, the selected jury could not reach a unanimous decision when the matter was first heard in Tamale. He said the case was transferred to Bolga for re-trial, following threats of attack on the jury and the suspects.
Nana Obiri Boahene said he was surprised the case was brought back to Tamale under the same judge who presided over the first trial. He described the decision to bring the case back to Tamale as "administrative arbitrariness."
He was also surprised that the prosecution brought witnesses who claimed to have been shot by the suspects and treated in a hospital, yet there was not a single medical report, or doctors to substantiate the accusation.
He said in some cases, the prosecution witnesses contradicted the information put out by the prosecution.
Nana Obiri Boahene said the decision by the jury was wrong and he will begin the appeal process tomorrow.