Court Dismisses Case Against PURC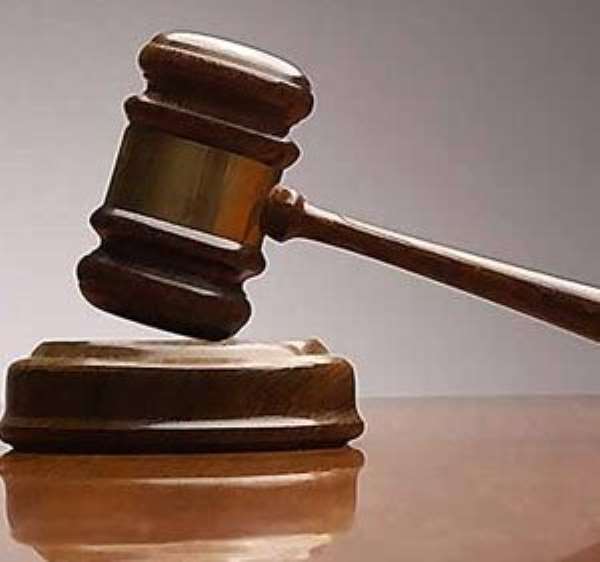 The Accra Fast Track High Court has dismissed the case which sought to prevent the Public Utility and Regulatory Commission (PURC) from approving new rates for utility tariffs.
The Truth and Accountability Forum,a civil society group dragged the PURC to the Fast Track High Court in Accra, to stop it from approving new rates for utilities. 
The group asked the Court among other things, to put a perpetual injunction restraining the PURC from approving new rates without providing guidelines for the fixing of rates.
In an interview with  Citi News Coordinator for Forum Shaka Salia indicated that although they 'respect the decision of the court, they disagree vehemently with that decision' and would appeal over the court's ruling.
He explained that they would win the case because the case is based on the fact that 'PURC and its affiliate organs – GRIDCO, ECG, Ghana Water Company and VRA have not been able to fulfill their mandate to the consumer over the years.'
He emphasized that the group would not give up on the case but rather appeal at the 'court of appeal.' 
In his opinion, 'this is a complete travesty … so we are going to traverse every means to ensure that the right thing is done' adding that the organization believes 'the public deserves to be served well.'
Source: Citifmonline