Elmore Leonard, Novelist Who Elevated The Status Of Crime Thrillers, Dies At 87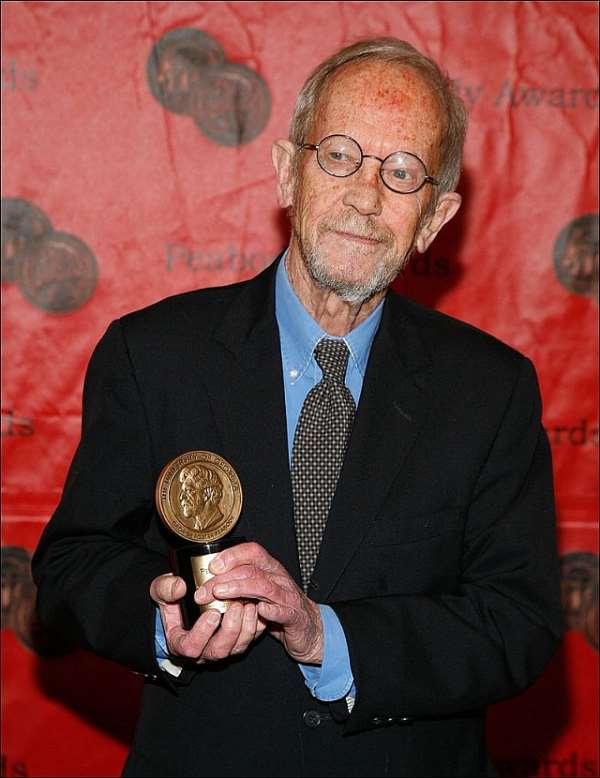 Elmore Leonard
Elmore Leonard, the prolific crime novelist whose louche characters, deadpan dialogue and immaculate prose style in novels like 'Get Shorty,' 'Freaky Deaky,' 'Glitz' and 'La Brava' secured his status as a modern master of American genre writing, died Tuesday at his home in Bloomfield Township, Mich.
He was 87.
His death was announced on his Web site.
To his admiring peers, Mr. Leonard did not merely validate the popular crime thriller; he stripped the form of its worn-out affectations, reinventing it for a new generation and elevating it to a higher literary shelf.