Mass Social Welfare Scheme Storms Legon —Registers 450 Staff Per Day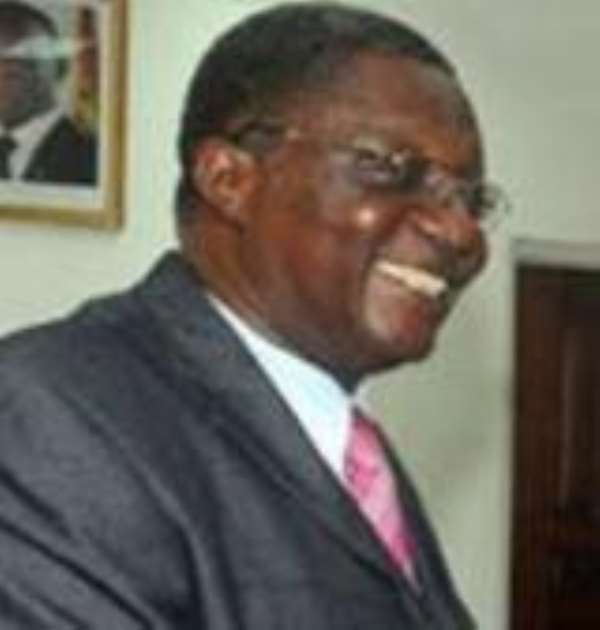 Directors of Mass Social Welfare Scheme (MSWS), a multipurpose nationwide mutual and economically programmed welfare provider to all classis of the social divide in Ghana have stormed the Legon campus to register and train their Greater Accra Region staff.
 
The Director Marketing & Communications of MSWS, Kwame Ayesu-Kumi told the Business Chronicle that 450 staff were expected to be registered and trained daily for the period of three days at the Institute of African Studies and Institute of Economic, Social and Statistical Research (ISSER) registration centres.
 
He added that the Greater Accra Region registration and training was the first leg in the series of registrations planned throughout the 10 regions of the country.
 
Birthed in Ghana some few weeks ago, directors of the scheme say they are enrolling over 10 million vulnerable poor living in Ghana in an unprecedented record time of 1-year.
Beneficiaries are guaranteed assistance in social security services. Members are assisted in various welfare needs that include affordable housing, educational grants, provision of business set-up capital, and community infrastructure of human importance among others, Mr. Ayesu-Kumi noted.
The MSWS which offers an ICT based co-operative social welfare solutions that automatically mobilize a daily contribution from members and administer fast track scheme's benefits to members/beneficiaries through an electronic payment platform, he explained.
The scheme is currently established in all 215 Metropolitan, Municipal, and District Assemblies (MMDAs) in Ghana and seeks to play a major role in the transformation of millions of poor and vulnerable people across the country, the President of MSWS Ghana, De-Ben Selassie Elikplim, said recently at the launched in Accra.
He said the scheme was motivated by the vast social challenges of the masses across Ghana which the MSWS in a global association with Heritage Global Financial and its strategic partners is raising over $12 billion to alleviate relative poverty challenges in the country.