Texas Pastor Says NO to Weaves In His Church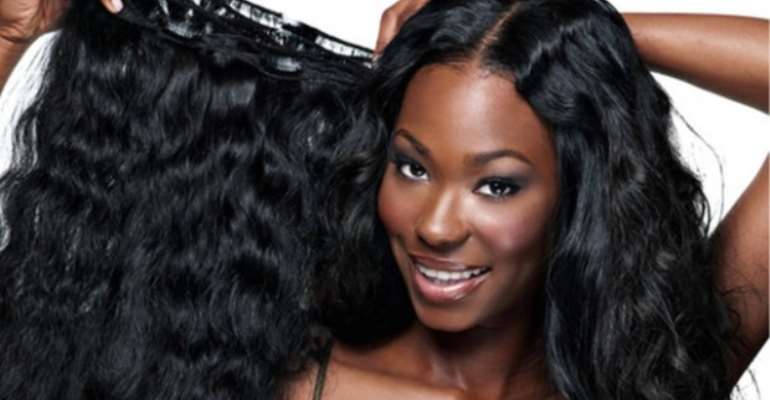 Pastor A.J. Aamir, founder of Resurrecting Faith in Waco, Texas, recently told his female staffers and leadership members that they'd need to 'come as they are' from now on and leave the weaves behind.
While many Black women frequently experiment with their hair, at times choosing to cut it, braid it, twist it, or color it, Pastor Aamir thinks weaves are an indication of low self-esteem. He told AmericanPreachers.com, 'Our black women are getting weaves trying to be something and someone they are not. Be real with yourself.'
Pastor Aamir, who was raised Muslim, admits that he is quite conservative, but while many see hair extensions as just another style, the 39-year-old minister says he's sick of seeing his parishioners rocking phony ponies, especially if they can't actually afford the expense.
He explained to AmericaPreachers.com:
'Long hair don't care. What kind of mess is that? I don't want my members so focused on what's on their heads and not IN their heads.

'I lead a church where our members are struggling financially. I mean really struggling. 'Yet, a 26 year old mother in my church has a $300 weave on her head. NO. I will not be quiet about this.'
Though Pastor Aamir can't legally ban weaves in his congregation, he said he will continue to council his young flock-whose median age is just 22-against them.
While I sympathize with his concern about his parishioners' financial struggles, I wonder if the good pastor is equally outspoken on truly important issues like safe sex, education, HIV testing, and political involvement.