University of Ghana yet to join FUSSAG's nationwide strike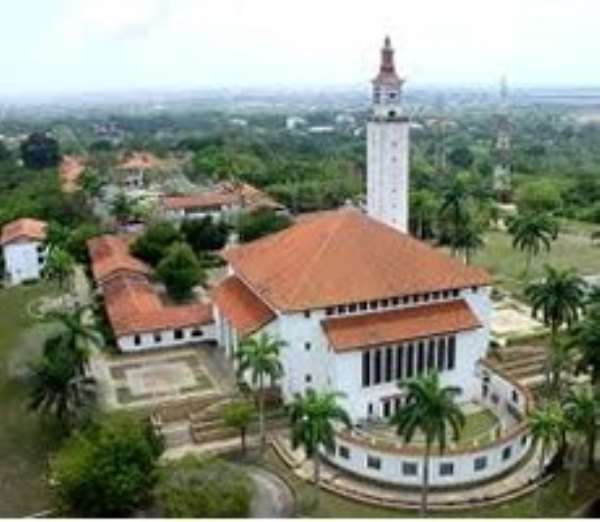 Senior Staff members at the University of Ghana have disobeyed a strike action called by the Federation of University Senior Staff Association of Ghana, FUSSAG.
The members were still at post helping students to go through registration as school re-opens, Joy News can confirm.
This is despite an indefinite strike declared last Friday to demand immediate adjustment of their pay.
Joy FM's Hannah Odame visited the University of Ghana campus earlier today and reported the workers as saying that they have not received any official communication about a strike action.
Speaking on Joy News, Jacob Emmanuel Eshun, General Secretary of FUSSAG explains that University of Ghana chapter could not meet their members on Friday after National Executives declared the strike. He says the Legon chapter will be meeting on Tuesday to ratify the communique and join the strike.
At the University of Cape Coast and the Kwame Nkrumah University of Science & Technology, members staged demonstrations to signal the start of the strike. At the KNUST, chairman of local chapter Joseph Agalik warned those in need of their services to look elsewhere.
"We are fathers and mothers, but every blame should go to the FWSC", Agalik said.
But the Fair Wages and Salaries Commission (FWSC) has described the strike as illegal saying negotiations on market premium demanded by FUSSAG was not possible because market premiums is determined by government to reward skills that are in comparatively short supply.
They are also asking the National Labour Commission (NLC) to declare the strike illegal because FUSSAG did not give notice to the NLC. But FUSSAG General Secretary says they are prepared for any eventuality.