Ex-Assembly Member Constructs Bridge For Community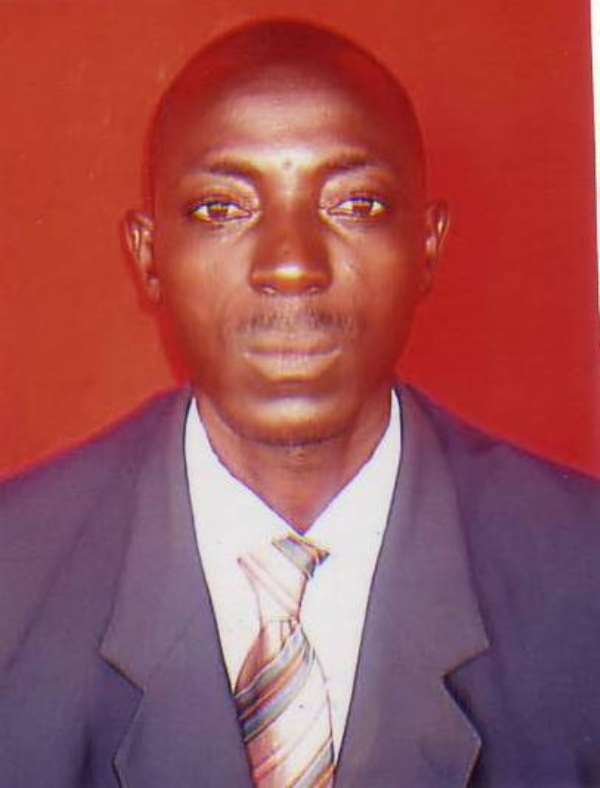 A former assembly member of the Effiduase Zongo Electoral Area, Alhaji Ibrahim Omar, has constructed a bridge over drain in the vicinity, at a total cost of GH¢2,500.
Before the construction of the bridge, the over 200 metres road, which links the main road leading to Kumawu and the Dagomba Area, was virtually impassable by both pedestrians and vehicles.
Omar was inspired by the fact that residents of the Dagomba area were cut off from the rest of the Zongo community, as a result of which he requested for the assembly's grader, and fuelled it from his own resources to resurface the road, which was in a terrible state.
The ex-assembly member (2001-2009) said his next programme was to liaise with the elders of Effiduse Zongo, and lobby for the establishment of a vocation school.
This, he hoped, would enable the youth in the community get employable skills.