IGP must transfer Mfantseman Police Commander and men – traders demand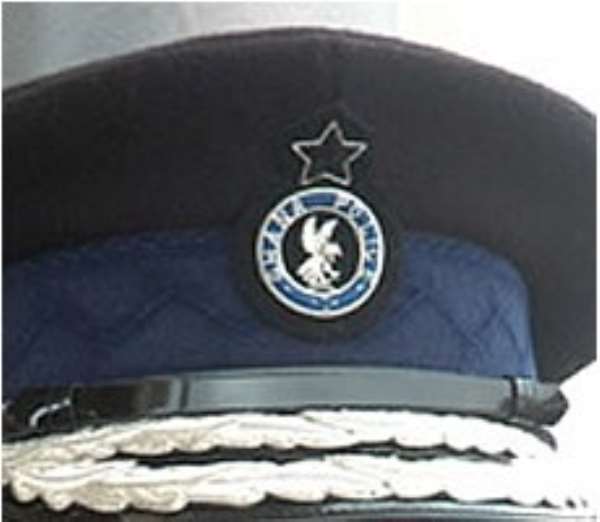 Traders at the Mankessim Central Market in the Central Region are calling on the Inspector General of Police (IGP) Mohammed Ahmed Alhassan to transfer and replace all police officers in the area because they are not helping residents.
The call comes in the wake of recent mass robbery in the market, in which traders had their stalls broken into and thousands of Ghana cedis worth of goods stolen.
The angry traders, led by their one of the Market Queen Mothers, Mama Aggie claimed that was not the first time such an incident had happened in the market but when the report to the police they do not get any result so they did not report this particular incident.
Mama Aggie said there are two watchmen in the market who are old and weak so they need more watchmen, but "we want the police officer transferred because they are not helping us."
When contacted, the Police Commander for Mfantseman, DSP David Ashong initially said he was not aware of the recent incident at the market because the traders had not reported any such incident to the police.
DSP David Ashong was contacted the second time and he threw tantrums and insults at the Adom News team calling them liars and busy bodies who did not have anything to do but just cooking lies in their offices.
"You people if you don't have anything to say to make yourself marketable then you will be telling lies in the studio," DSP Ashong told Adom News Reporter Maame Esi Nyamekye on phone.
He added: "Please descend from your FM station and help the market women if you claim robbers are attacking them."
Adom News intends to report the matter to the IGP through the Police Public Relations Officer, DSP Cephas Arthur.
Meanwhile, the latest information reaching Adom News indicates several suspected armed robbers have been arrested in a police swoop in the area.