Hopelessness Is A Threat To Ghana's Future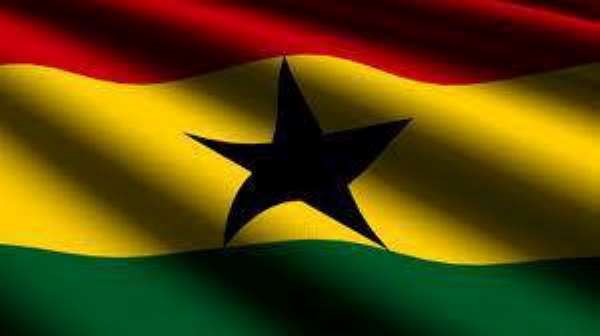 It is a fact that an EDUCATED, HEALTHY, and CONFIDENT citizenry are not an easy people to govern. The alternative, an UNEDUCATED, POOR, DEMORALIZED, and FRIGHTENED citizenry constitute a HOPELESS people, a really dangerous group.
Leadership, which is to deliver at par with the highest standards of development comparable to that all over the progressive world, is not for unthinking, non-mind cracking, non-brain ticking, non-critical thinking, non-futuristic thinking, lazy-minded, non-creative, unintelligent, and non-smart thinking people, so we can comfortably carry along the EDUCATED, HEALTHY, and CONFIDENT citizenry by ensuring that we put in place HONEST, COMPETENT, QUALITATIVE, EFFECTIVE, and RESPONSIBLE leadership.
However, a HOPELESS people are a huge THREAT to our democratic dispensation, the sanctity of the State, peace and security, progressive development, and even to fellow citizens because a they have nothing to look forward to, live for, nor have they any desire to build the future. They will destroy anything and everyone including themselves.
It is therefore in our collective interest to urgently set the scales of political leadership and development at all levels, at par with that of the progressive world to ensure that we lift all our people out of the hopelessness bracket. And by the way, our politicians should realise that if it is only elections they are interested in, a hopeless people are out of it because they don't vote. There is no beneficial interest to us in debasing standards and values to pit levels.
Wake up Ghana !!!
Charles Sam, Golden Future Promotions, Accra - Ghana
Host of "ONE NATION" on Radio XYZ 93.1 fm from 9-10 am on Fridays