Maidens Striker Ayieyam Disappointed Not To Have Banged In Goals Against Congo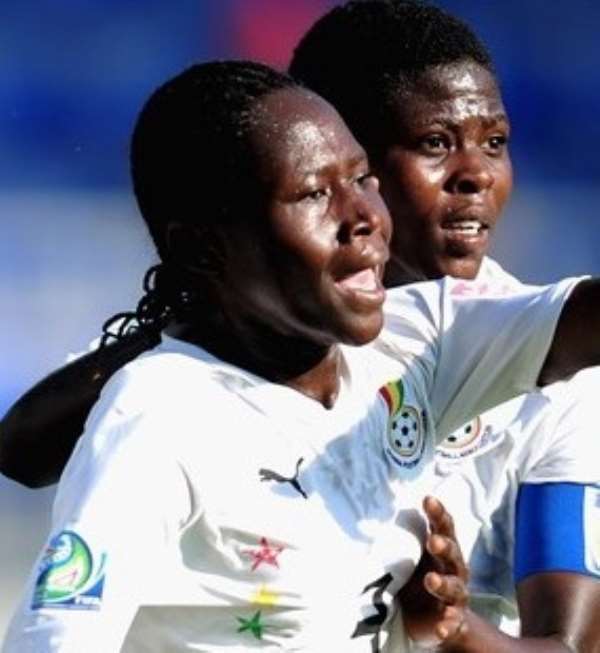 Black Maidens striker Jane Ayieyam
Black Maidens striker Jane Ayieyam is disappointed with the missed opportunity to bang in the goals in the World Cup qualifier against Congo Brazzaville.
Ghana have been declared winners of the first round qualifier without even kicking a ball following the failure of the Congolese team to turn up for the game on Sunday.
Congo had earlier written to seek postponement of the game but their request was rejected by CAF.
They however failed to arrive in Ghana for the game – resulting in their disqualification.
Striker Ayieyam is however gutted by the missed opportunity to extend her impressive goal scoring form on Sunday.
"I am very disappointed because this match didn't come on," she said.
"We really prepared well for this game and was hoping to record a resounding win but our opponents failed to turn up."