TOR, NHIA to appear before Public Accounts Committee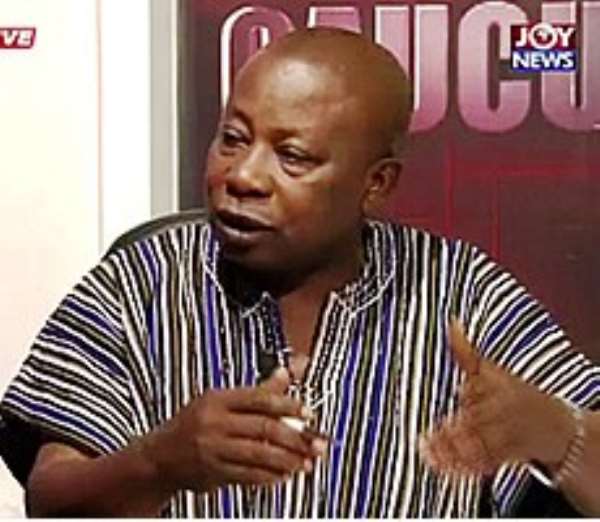 Kwaku Agyeman Manu
The Public Accounts Committee (PAC) of Parliament will today, Monday sit on the 2011 Auditor General's Report which revealed that the nation lost GH¢118.8 million as a result of financial irregularities in by some state institutions in 2011.
The annual report catalogues irregularities by Municipal and District Assemblies as well as other state agencies.
The work of the auditor general, however, has become a mere ritual which seems not to be causing any change in the way government agencies manage public resources.
According to the chairman of the committee, Kwaku Agyeman Manu, the PAC will look into financial and procurement irregularities at various institutions such as the Tema Oil Refinery (TOR) and National Health Insurance Authority (NHIA).
"We will do two performance audit reports in the first two days [of sitting] - one on antiretroviral drugs and management of claims within [the] health insurance system".
"There are several issues therein; cash irregularities, procurement irregularities ... among others," the PAC chairman stated.