GNAT officials complains about teacher absenteeism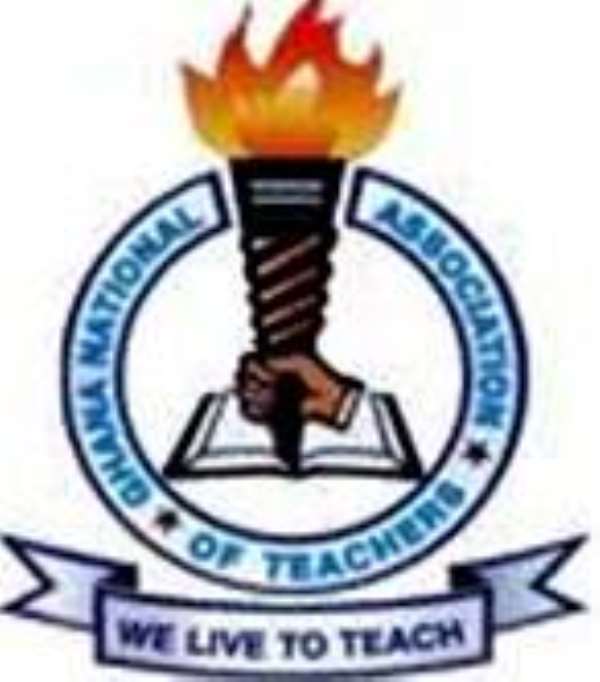 GNAT logo
Koforidua Aug. 17, GNA-  Mr Benjamin Kobina Osei, Head, Salaries, Terms and Conditions of Service of Ghana National Association of Teachers (GNAT), has noted that high teacher absenteeism is one of the key inefficiencies in the education sector.
     
'It is more common in rural schools, apparently associated with higher occurrences of a poor work environment and poor teacher morale,' he said.
     
Mr Osei was speaking at the Eastern Regional GNAT fourth Quadrennial Delegates Conference in Koforidua on the theme: 'Education in crisis, the way forward.'
     
He said the main underlying reasons for the high absentee rate of teachers are lack of supervision, sickness/medical care, collection of salary at a bank located at a distance, and frequent funeral attendance.
   
The others are long distances to school, religious practices for instance, Friday prayers among Muslim teachers, schools lacking facilities like toilets and potable water and rural teachers supplementing their income by engaging in activities related to farming.    
   
'Low attendance of teachers in schools is compounded by the problem of low instructional time in school; that is low time on task, which appears to be widespread in Africa.'
    
Mr Osei said a simple observation of school activities provides a good picture of the causes of low time on task.
     
'Frequent breaks when teachers are separated from students such as listening to phone calls in the midst of teaching, slow transition to instruction, disciplining students, collecting homework among others, all create an illusion of children learning,' he said.
    
Mr Osei said in attempt to provide free quality basic education for all by 2015, many governments had introduced social interventions, which had largely increased school enrolments without corresponding infrastructure.
     
He said the result has been large class sizes, which make it absolutely impossible for teachers to do-child centred teaching as required in quality education delivery.
     
On the way forward, Mr Osei said the whole country including teachers, policy makers and politicians should notice the enormity of the crisis and see it as real and not imagined.
    
'We need to stop the blame game and politicisation of education by politicians and tackle the challenges head on.'
     
He said educational policies must emanate from the needs of the country and not tied to the whims and caprices of politicians.
    
Mr Osei said education management, which is gradually becoming lethargic, must be strengthened to perform its supervisory roles effectively whilst teachers must go back to the basics of what is required of them as professionals.
     
'While making these demands on teachers, there is also a felt need to train more teachers and improve upon their working conditions as a way of motivating them to avoid using contact hours to engage in farming to support themselves,' he said.
 
GNA