Bagbin Praises Supreme Court Judges For Showing Class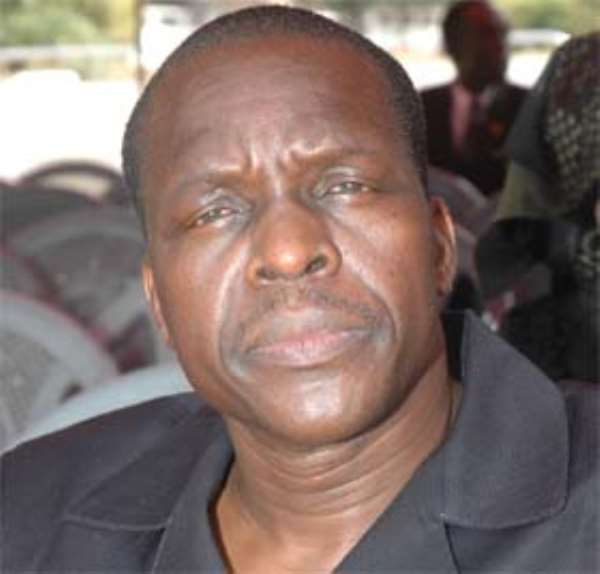 Hon. Alban Bagbin
Member of Parliament for Nandowli/Kaleo Constituency, Hon. Alban Bagbin, has commended the 9 member panel of judges currently hearing the 2012 elections petition for their display of intelligence and maturity in the court proceedings.
According to him, the composure of the Judges has played a key role in waning the tension that was anticipated to characterize the process and therefore deserve nothing but commendation for it.
He reserved special praise for the Presiding Judge, Atuguba for his fairness and ability to relive tension with a lively and jovial approach to the entire process.
He further called on Ghanaians and political leaders to accept the outcome of the hearing to ensure that the country moves.
'The nine Judges have done enough to prove that they are capable of making the right decision that best represents the interest of majority of Ghanaians and we have to stick to it'.
'If for some reason any party feels they were denied justice, they must and must only resort to the right channel to seek redress'
He added that the peace of the nation is paramount to any other interest and the onus rests on every politician and individual to safeguard it.
'If as politicians, we have the interest of the nation at heart; then we must use this opportunity to prove so to Ghanaians and ensure that we do not cross the line between our individual interest and the nation's," he emphasized.