Kwabre West NPP on sex 'strike'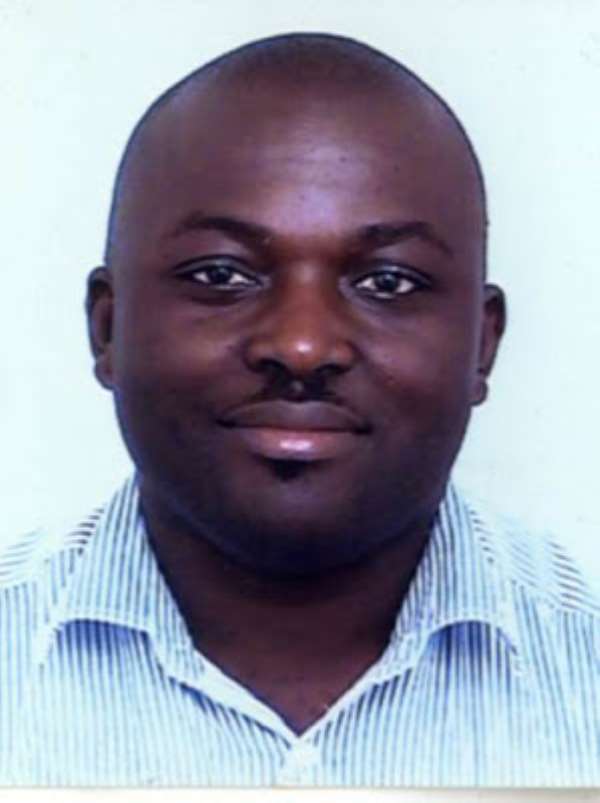 Members of the New Patriotic Party (NPP) in the Kwabre West Constituency in the Ashanti Region have been asked to abstain from sex until the delivery of judgement on the presidential election petition on August 29.
The directive, which came from the Constituency Chairman, Odeheno Kwaku Appiah, for and on behalf of the constituency executive committee, is to make the members both physically and spiritually pure as they embark on a fasting and prayer programme to seek God's blessing for the party in the case before the Supreme Court.
Odeneho Appiah explained during the first in a series of prayer meetings at Kodie that although one could not be forced not to have sex, it was his conviction that the party members would take the directive seriously and abide by it.
The prayer meeting was attended by a good number of party members and some pastors in the area.
Later in an interview with the Daily Graphic, Odeneho Appiah explained that the Word of God reigned above everything.
'That is why we have taken it upon ourselves, as party executives in the constituency, to organise the fasting and prayer meetings so that we wait on God for the best.
'And one thing we must know is that if you have sex when you are fasting and praying for something good from God, you can become weak spiritually and physically,' he said.
Making reference to Muslims, he said it was not for nothing that they abstained from sex during the Ramadan fast.
'They do so in order to remain focused and also become physically and spiritually strong to go through the fast,' he added.
According to Odeneho Appiah, the constituency had lined up an extensive programme at which selected men of God would speak to the party members and lead them in prayer.
By Kwame Asare Boadu / Daily Graphic / Ghana