Supreme Court's Action Pays Off As Language-Use On Radio Improves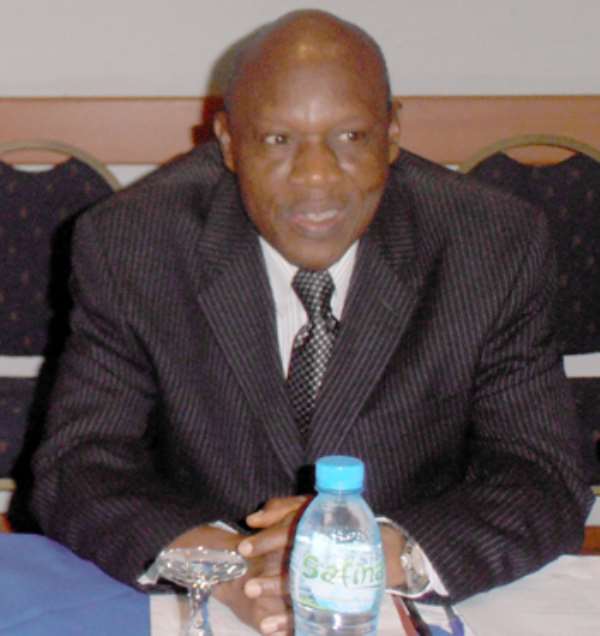 Justice William Atuguba
The Media Foundation for West Africa's (MFWA) language monitoring of selected radio stations across the country has shown some improvement in language-use on radio.
The monitoring report indicates that the combined efforts of the SC's punitive actions, the general calls for peace by other Civil Society Organisations and the MFWA's on-going language monitoring appear to be gradually contributing to sanitising the airwaves.
The report shows that after 10 days of daily monitoring, 14 indecent expressions were recorded from 147 programmes monitored on 26 target radio stations. Close to half (6) of the indecent expressions recorded were unsubstantiated allegations.
Individuals belonging to three (3) political parties - the New Patriotic Party (NPP), National Democratic Congress (NDC) and the National Democratic Party (NDP) - were cited as using indecent expressions:
· NPP: 7
· NDC: 4
· NDP: 1
The remaining two indecent expressions were made by individuals whose political affiliation could not be determined.
The report also praised three individuals for making pacifist comments.
Attached Is The Full Report.....