NPP National Youth Wing Commends Supreme Court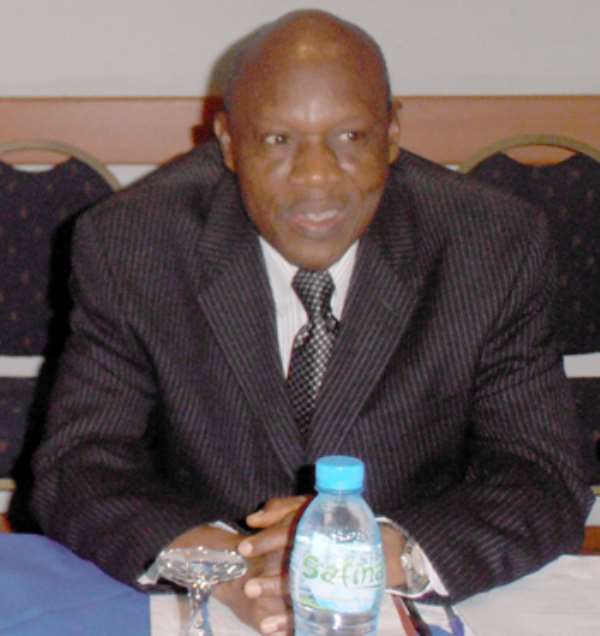 Justice William Atuguba
The Youth Wing of the New Patriotic Party expresses its heartfelt gratitude to the Supreme Court Justices for the generous considerations they made in handling the contempt charges against our General Secretary, Kwadwo Owusu Afriyie popularly known as Sir John, and Youth Activist, Hopeson Adorye.
We acknowledge the fact that final authority rest in the bosom of the Justices and they amply demonstrated this by tempering justice with mercy.
We have taken notice of the pieces of advice given by the Justices in good faith and we will abide by that. We will remain committed to the principles that willpromote national unity and development.
The Youth Wing reaffirms its commitment to dilate issues that bother on youth empowerment through good governance and well-designed youth centered policiesprograms. We would continue to sensitize the youth to be circumspect in their actions in order to preserve the peace in the country.
We equally commend our Youth, Women's Wing and the rank and file of the Party for showing solidarity and rallying behind our General Secretary and the Youth Activist. This demonstrates our strength in unity as a big elephant family.
We reiterate our respect and trust in the Justices of the Supreme Court to dispense Justice without fear or favour in the interest of democracy, development and thegood people of Ghana in the Presidential Petition hearing before it.
Signed:
Emmanuel Attafuah-Danso
National Youth Organizer, NPP.