Upper East electricty consumers protest tariff increase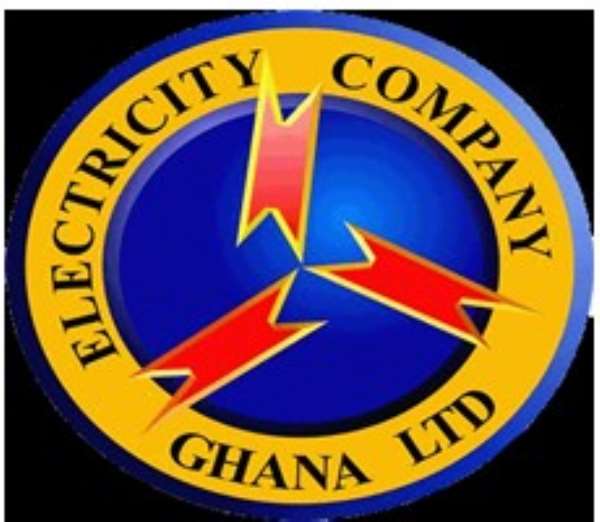 Electricity consumers in the Upper East Region have raised concerns about the intention of the Volta River Authority (VRA) and the Northern Electricity Distribution Company (NEDCo) to increase electricity tariff.
According to them, any tariff increases could cripple businesses and worsen the plight of the people.
The consumers, who raised the concerns during a stakeholders' forum on power distribution in the north organised by the VRA and NEDCo, stated that any increase above 100 per cent would bring hardship to clients.
Some of them accused the VRA and NEDCo of rendering poor services and said any increase in electricity tariff would have no merit.
The forum, which had as its theme: 'Power Distribution in the North, the Past, the Present and the Future,' was to educate the public on power distribution in the northern sector and the way forward.
Justifying the reasons for the proposed adjustment in tariffs, the Director of NEDCo in charge of Finance and Commercial, Mr Francis Kusi, said the mission of his outfit was to procure and distribute quality electricity reliably and efficiently to satisfy customers and meet stakeholders' expectations in Ghana and West Africa.
He said operational cost was high and it was important the VRA and the NEDCo increase tariff to be able to provide quality and efficient services to customers.
Mr Kusi said the operations of VRA and NEDCo covered the Brong Ahafo, Northern, Upper West and Upper East regions, as well as parts of the Volta, Ashanti and Western regions.
He said the geographical area of Ghana covered by VRA and NEDCo was about 64 per cent and power was also supplied to some communities in the northern part of Togo and Burkina Faso.
The Area Manager of VRA and NEDCo in charge of Upper East, Mr Bukari Danladi, said most of the distribution materials were bought in dollars and cited the prepaid meter as one of them.
He said his outfit kept replacing meters at a huge cost because some customers tampered with them.
The Upper East Regional Minister, Alhaji Limuna Mohammed-Muniru, appealed to the company to dialogue with clients to arrive at a mutually acceptable figure.
GNA