Tertiary institutions urged to offer flexible fee payment terms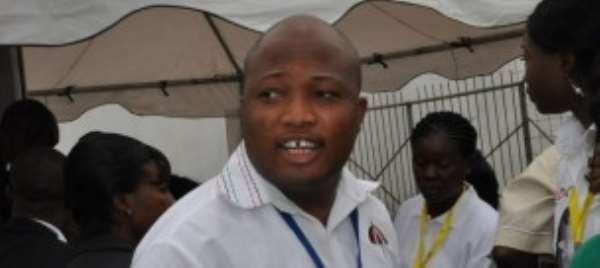 A deputy minister of Education, Mr Samuel Okudjeto Ablakwa, has appealed to heads of tertiary institutions to offer flexible fee payment terms to students.
That, he said, could be done by spreading the payment of fees throughout the semester or the academic year.
Mr Ablakwa was addressing the second annual Izwe Loans Scholarship Fund awards ceremony in Accra.
Ten brilliant, needy senior high school graduates were given scholarship by the company to further their education at the tertiary level.
The Izwe Loans Scholarship Fund was introduced in 2012, with a GH¢1 million seed capital to support students.
Mr Ablakwa urged organisations and corporate bodies to support needy students to further  their education.
On the payment of tax by the private universities, he said the public should not debate the issue out of context but support the initiative, since the taxes paid would be used in the construction of roads, hospitals and other social amenities.
The Pro-Vice Chancellor of the University of Ghana,  responsible for Academic and Student Affairs, Professor E. Kweku Osam, urged corporate bodies to take a cue from the Izwe example to invest more in the development of students.
By Sarah Mensah//Daily Graphic/Ghana