Dr. Joe Abbey demands detail report on Ghana's second Eurobond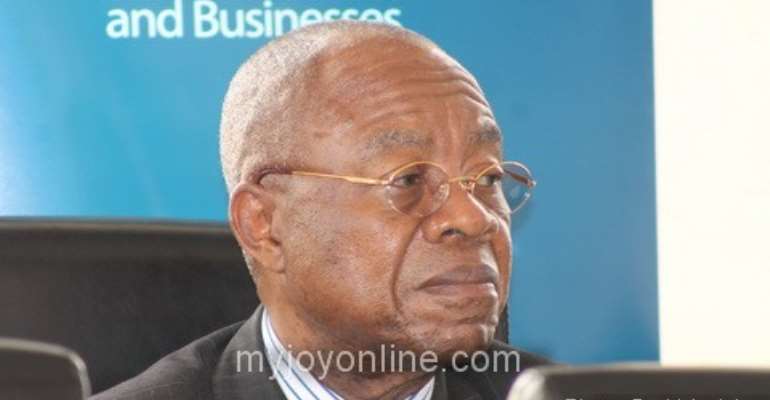 Economist Dr. Joe Abbey is asking government to publish a detailed report on the Eurobond.
According him, this should give the public, a detailed account on how the proceeds were raised, the spending plans and the cost to the country.
Government has already given a summary report on the bond and also held press conference to outline some areas the funds would be directed to.
But Dr. Abbey tells Joy Business more needs to be done for maximum transparency and accountability.
"The first thing would be to seek more information, now that it will appear that the whole thing has been completed we need to make sure that as a nation we all know what exactly we plan to do."
Dr. Abbey adds that its not enough for managers of the economy to be excited that the bond was oversubscribed.
"The fact of over subscription is totally meaningless, a concept, to me. If you lower the price enough you get all manner of people, if you are willing to pay huge of 60% you can get billions coming to your table. So far as I am concerned it is an interesting PR, people came to your party; to do what?"