It is a reckless lawyer that defends himself – Alex Segbefia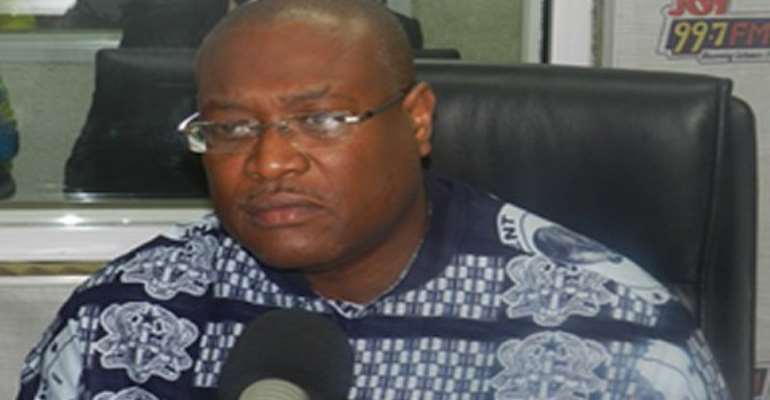 Former Deputy Chief of Staff, Alex Segbefia is advising New Patriotic Party General Secretary, Kwadwo Owusu Afriyie to go the Supreme Court with a lawyer, if he intends to put up a defense against the contempt charge against him.
According to Mr. Segbefia, the importance of having legal representation in court cannot be under-estimated, even if one is a lawyer.
The NPP General Secretary, popularly known as 'Sir John' and a party communicator Hopeson Adorye, are due to appear before the Supreme Court Wednesday, after they made remarks the judges deemed contemptuous to the ongoing election petition before them.
Speaking on Metro TV's Good Morning Ghana programme, Mr. Segbefia said the NPP man's emotional attachment to the case will make it difficult for him to properly defend himself.
Referring to the adage: "it is only a reckless lawyer who defends himself in court", the former Deputy Chief of Staff insisted, "the fact that you are a lawyer is neither here nor there".
He cited an example in which a judge hearing a case against Tsatsu Tsikata for causing financial loss to the state was condemned, after he ordered Tsikata to defend himself.
Mr. Alex Segbefia however said, the judges must be encouraged for trying to deal with contemptuous statements.

Story by Ghana|Myjoyonline.com|Edwin Appiah|[email protected]