Call For PEPFAR Small Grant Proposals 2013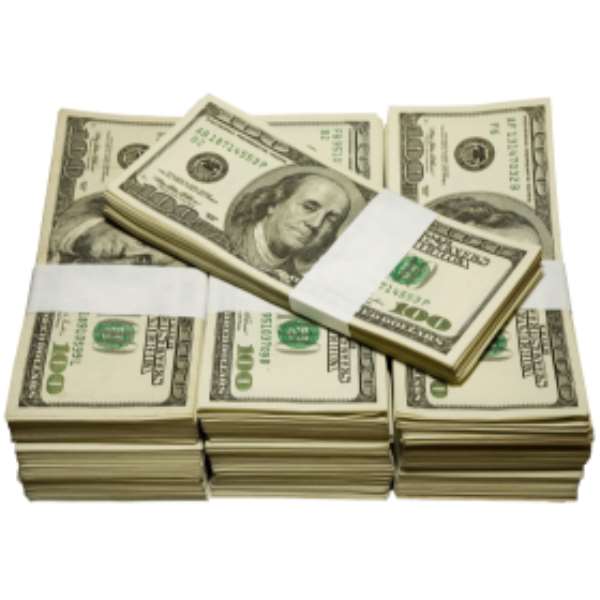 The U.S. Embassy's Public Affairs Office, through the U.S. President's Emergency Plan for Aids Relief (PEPFAR), invites creative proposals that promote HIV/AIDS prevention and/or education through outreach activities in information sharing and/or programming.
Project proposals are being accepted now through Friday August 23, 2013.
PEPFAR-funded Public Affairs grants aim at: educating people, especially Ghana's Most at Risk and vulnerable Populations as well as People Living with HIV (PLHIV) about HIV/AIDS, thereby preventing its spread; provide youth with information to make the correct choices and live in a positive way whilst encouraging PLHIV's to be integrated in community life in an inclusive manner.
The criteria for these grants are as follows:

Eligible proposals must promote HIV/AIDS prevention through program activities (performing arts, talk programs) or those related to media and education.
Proposed projects should be innovative, have objectives that are sound and well-thought-out, and clearly indicate the target audience. Projects focusing on prevention and behavior change among Most At Risk Persons and among PLHIV have priority.
All proposals must include: organization/company profile, detailed budget, activity timeline, discussion of the target audience, detailed expected outcomes, and description of the project evaluation method. The budget must be comprehensive and specific. The organization must have access to a bank account.
Budget requests for each small grant should not exceed $ 2,500 U.S. Dollars.
Applicants must meet the above criteria to be considered for an award.
Download application form on the PEPFAR page of the US Embassy website-
http://ghana.usembassy.gov/call-for-pd-grants.html

Please contact PEPFAR Media Specialist Dzid Enyonam Kwame, 030 274 1302 or [email protected] with any questions. Proposals should be forwarded to:
U.S. Embassy
Public Affairs Section
No. 24, Fourth Circular Rd., Cantonments, Accra
P.O. Box GP 2288
Accra, Ghana

Attention: PD Grants

Or send via e-mail to [email protected]