Gov Must Aggressively Tackle Unemployment Now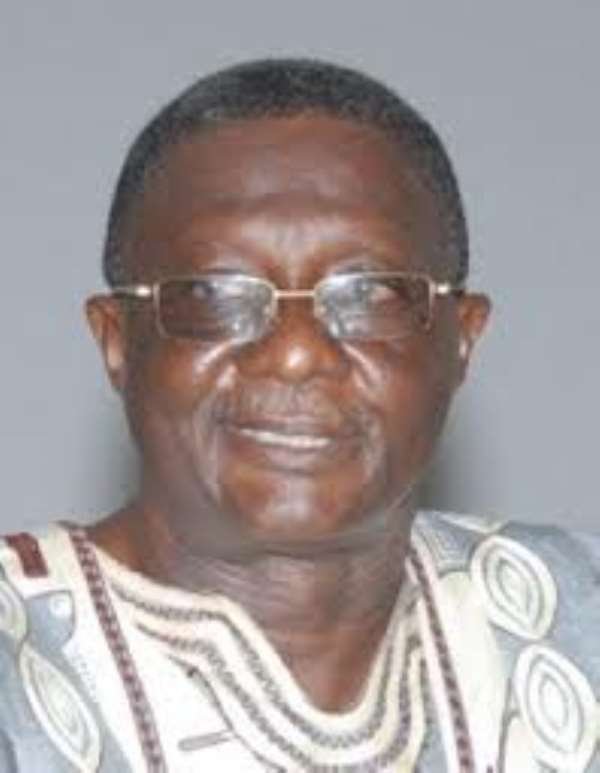 On this day of INTERNATIONAL YOUTH DAY we wish to extend our support and comradeship to all Youth groups and the Government of Ghana!
We congratulate H.E President John Mahama's decision to meet and interact with all youth groups across the country! We consider this gesture a novelty, as it affords us the opportunity to demand from our leader concrete steps that government is taking to address problems of the youth.
We are, however, concerned that government must address the following with urgency;
1.    Unemployment; from Graduate unemployment down to Artisanal! This, we believe government can achieve through conscious sole, private and public partnerships, and the deliberate luring of investment to help grow the industrial sectors of the economy
2.    Cost of Tertiary Education
3.    Mainstreaming youth programs and activities into government business
4.    Development of the master plan, thus the 'Action Plan' of the National Youth Policy into a strategic framework to guide and implement its content programs
WE ARE ALL INVOLVED
Long live the YOUTH
Long live GHANA!
 
 
Signed:
WONDER MADILO