Mr. CNN, The 3G Mogul Honored At GhanaFest 2013
On July 27th, 2013 in Chicago, Ghanafest 2013 by the Ghana National Council of Chicago honored; Mr. Charles Nimmo Ntiamoah-Mensah, aka Mr. CNN, 3G Mogul and Nana Sompahene of Dichemso, Kumasi respectively, Chief Executive Officer of 3G Media Inc. and Rosette Multi-Service LLC.
The US based Media mogul would like to offer his appreciation to God for another honor bestowed upon him; "TO GOD BE THE GLORY!! BIG THANKS TO THE ENTIRE EXECUTIVE MEMBERS OF GHANA NATIONAL COUNCIL OF CHICAGO FOR THE AWARD, ..."Excellent Achievement in Media and Publishing".
This award is dedicated to God who has made all things possible, The Ntiamoah-Mensah family in US/UK, Rev. Dr. Ofosu Donkoh, UGCC who first handed me his camera to start photography as a hobby as well as UGCC members.
This has now become an internationally known multimedia entity; 3G Media Inc, a force to be reckoned with in the media industry., Prophet Eric Kofi Owusu, Rev. Lord Boadu and all the men of God who saw the 3G vision and always supporting..
An excited; 3G Mogul said; "I think I deserve this award for the hard work; 12 years of dedicating my life, to promoting Ghana in America and to the rest of the world. Ghanafest in Chicago has become a huge African Festival for all in America due to our hardwork".
Additional thanks to Mr. & Mrs Kwaku Opoku, Impact DigiPrint, Team 3G; Kwabena Manu (My editor) and Fred Ansong Dwamena, Associate Publisher, 3G, Global Media Alliance(gmaworld.com, 3G Affiliate/major sponsor), Reuben Hadzid, Ghanaweb, modernghana.com, ghanamusic.com, Hon. Kennedy Agyapong & Kencity Media, Kojo Bonsu, Mayor of Kumasi(Oseikrom), Mr. & Mrs. Atuahene, CT, Rose Quarshie, Afrikan Post, The New Ghanaian, Rapid Solution Inc, Fabweb, Dolshradio, Mr. & Mrs Kwabena Kissi, NY, Mr. & Mrs Agyekum (Akilli & Dela, Columbus, Ohio), African Spectrum, Mohammed Mardah and all the fans worldwide who has supported Mr. CNN over the years, the award is also dedicated to you too.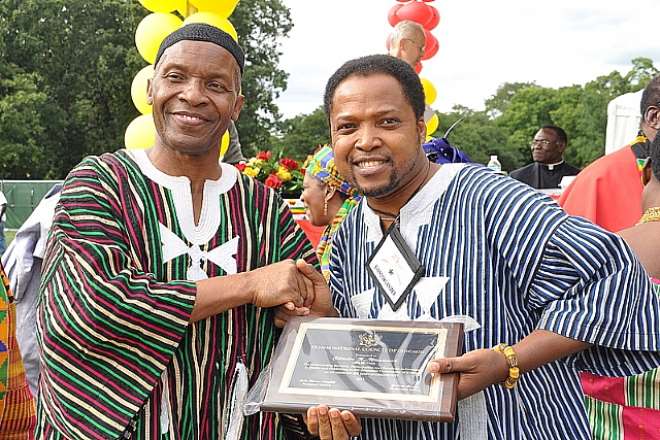 DSC 3669
DSC 3722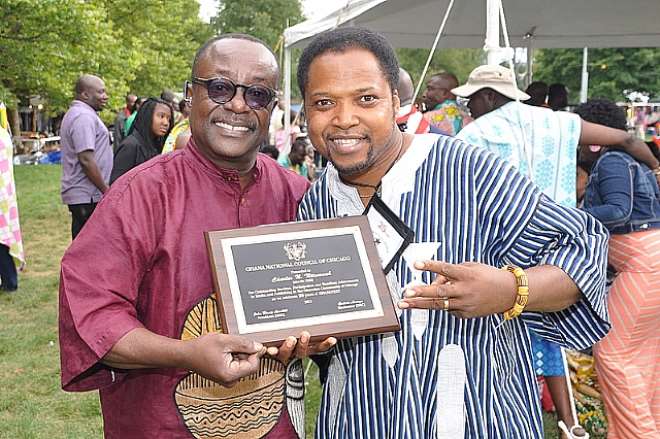 DSC 3726