Rwanda's Greens to miss September parliamentary polls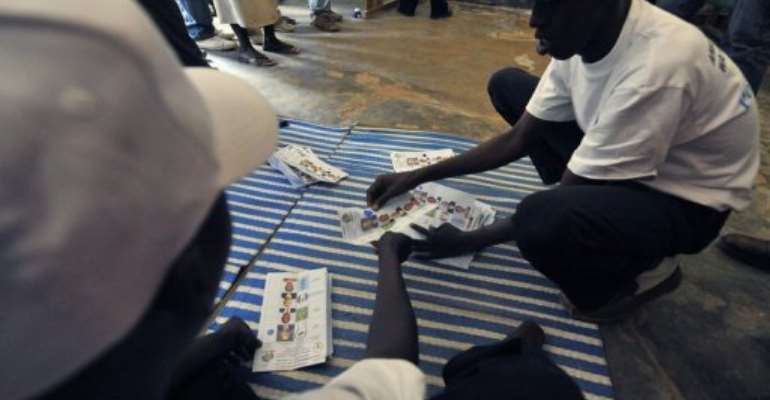 KIGALI (AFP) - Rwanda's Democratic Green Party will not take part in elections next month because it does not have enough time to prepare after gaining official recognition just three days ago, its leader said Monday.
"We have taken the decision of not participating because the time is very short for us to prepare," the Green's leader Frank Habineza told AFP.
Habineza said he wanted to devote his energy to local elections in 2016 and presidential elections in 2017, having run out of time to select candidates.
The Greens have sought to register for several years, and were finally accepted by the authorities as an official party on Friday.
Rwanda's only other recognised political parties are the Social Imberakuri Party, registered in 2009, and the Rwandan Patriotic Front (RPF) led by President Paul Kagame, who has ruled Rwanda with an iron fist for 19 years.
Another large opposition group, the Unified Democratic Forces, is not recognised. It was set up in exile and led by Victoire Ingabire, who is currently appealing an April conviction for conspiracy and minimising the extent of the 1994 genocide in Rwanda.
Recognised political parties had until Monday night to register to participate in the September 16 polls.
The Greens were considering asking for additional time from the National Electoral Commission, but commission officials said a delay was not possible as it would impact the organisation of the polls.
Habineza, a former member of Kagame's RPF, returned to Rwanda in September after fleeing the country in September 2010 when the near-decapitated body of the Green's vice-president Andre Kagwa Rwisereka was found in a marsh.