Quote By Charles Sam About The Ghanaian Media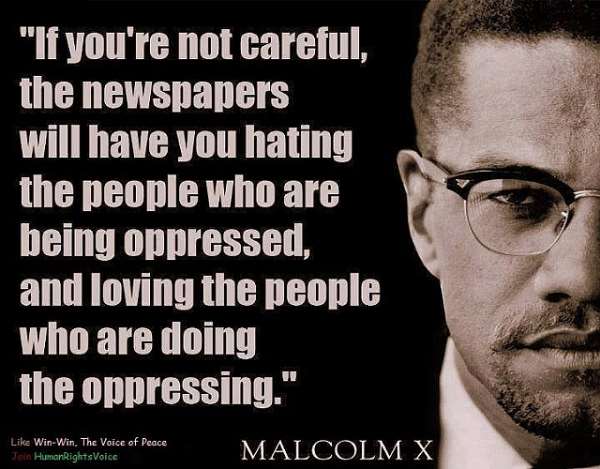 "There is the urgent need to reach out to the mass of our people who by reasons of social poverty, injustice, bad leadership, the development stage at which they find themselves, or self-inflicted reasons, the opportunity and benefit of formal education, have eluded. We must inculcate in our middle class and youth, virtues and disciplines such as the spirit of service, love for work, responding to responsibility, dedication to duty, devotion to Ghana, respect for superiors, and earnestness.
The media is the obvious medium. The media is not only a means of disseminating information that facilitates nation building, but also a collective organizer, a collective educator, an instrument of mobilization, a weapon against ignorance, national disunity, superstition, and retarded progress.
Today's media should lead the revolutionary process of building a more progressive future as a collective agitator against poor leadership, institutional, public office, and human rights abuse, national sabotage, corruption, injustice, ethnocentric inclinations, religious intolerance, defamation and character assassination, deteriorating moral and ethical standards as well as values.
We must use every means of mass communication, including print media, radio and television representing the electronic media, films, and social media to prepare, mobilize, and position a mass collective for revolutionary action in building the New Ghana. Rise up to responsibility Ghanaian media. Yes we can"
Charles Sam, Golden Future Promotions Accra - New Ghana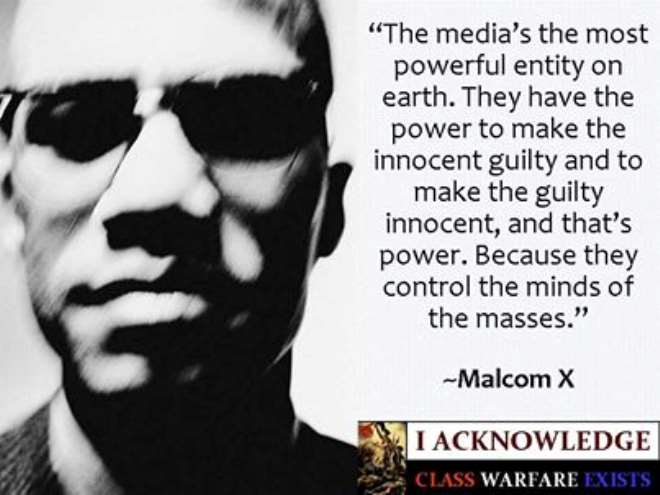 FRESH MEDIA MALCOM X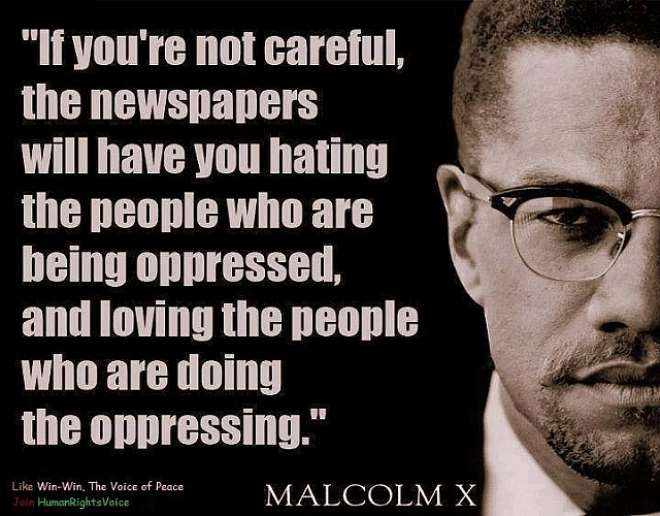 HOT MEDIA