Citi FM Launches English Football Season Coverage At Classy Ceremony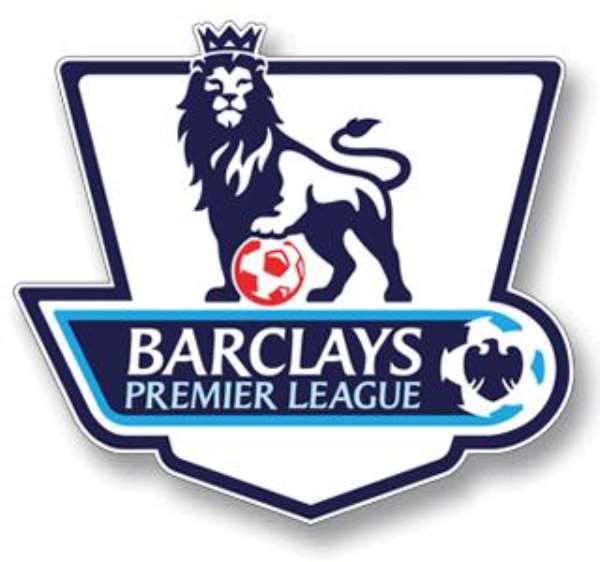 The Citi Sports team has officially launched the 2013/2014 coverage of the English Premier League today promising an exciting coverage.
The classy event brought together football lovers and representatives from sponsor companies Coca Cola and Samsung.
The launch was hinged on the live broadcast of the Community Shield game that Manchester United won 2-0 against Wigan.
'I am pretty sure this season will be more unpredictable than the last one because the managers at the top have changed,' said Jonas Asamoah, a fan who attended the launch at the Alisa Hotel in Accra.
Some dignitaries, including Hon. Fiifi Kwettey, the Minister in charge of Financial and Allied Institutions at the Presidency hoped their favorite teams will carry the day come next May.
'Chelsea is taking the league for sure because Sir Alex Ferguson, who was the only stumbling block, is no more there!'
Journalist Christopher Opoku, an ardent Liverpool follower, also noted the 'Premier League broadcast gives people who don't have the opportunity to see the games on television for one reason or other to be able to do so.'
Having joined the Citi FM train for this season as they did in the last one, Coca Cola's Operations Marketing Manager for Equatorial Africa expressed delight at the expectation of a great interactive session with fans.
'We know that the passion of the people in Ghana is football and Coca Cola is excited to be a part of this venture,' Mensah Senadzah noted, pledging his outfit's support for a 'thrilling season.'
The coverage will be anchored by Gary Al-Smith, who hosted Sunday's launch, as well as Nathan Quao on the punditry. Citi Sports are also introducing two professional footballers (male and female) to be part of its coverage.
Samsung, a world leader in electronics and technological products, told Citifmonline.com that their company is 'not only being part of the football games, but to touch the very passions of the people who watch the games,' according to Tracy Kyei.
The Corporate Marketing Manager for Samsung West Africa also spoke glowingly of her outfit's commitment to the English Premier League, which can be seen in the huge sponsorship portfolio they operate with Chelsea Football Club.
Citi FM will have rights for the all games in the English Premier League, the FA Cup and the Capital One Cup for a period of three seasons, starting on August 17.