Platform To Boost Water And Sanitation Formed In Sunyani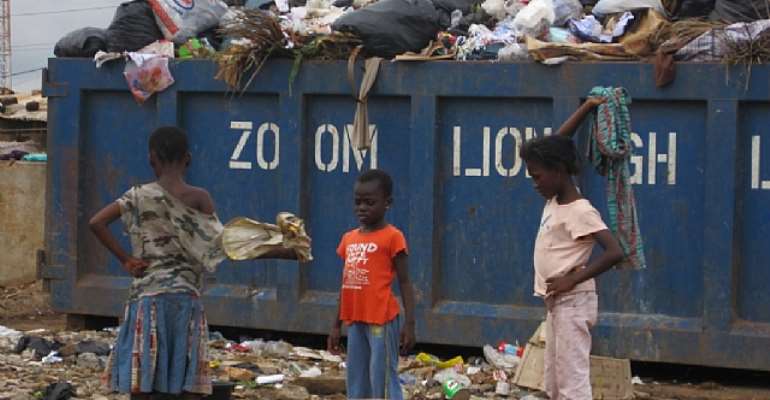 A platform that seeks to bring together stakeholders in the Water, Sanitation and Hygiene sector to share experience of best practices and find lasting solutions to challenges facing the sector in the Brong-Ahafo region has been formed.
The platform known as the Brong-Ahafo Regional Learning Alliance Platform was the initiative of the Community Water and Sanitation Agency in collaboration with the Sustainable Services at Scale (Triple-S) project.
The Learning Alliance approach addresses a number of development challenges including the uptake of research findings and bringing innovation to scale. Under this approach, stakeholders are organized into platforms and facilitated in working together on WASH thematic areas.
The Brong-Ahafo Regional Director of the Community Water and Sanitation and Agency (CWSA), Emmanuel Foster Boateng, made this known in an interview with Times here at Abesim after the maiden meeting of the Brong-Ahafo Regional Learning Alliance Platform held at Abesim near Sunyani.
He identified fragmentation of approach to water service delivery, weak coordination and gap between policy and practices as well as barriers to the uptake of innovative practices among actors in the WASH sector as major challenges facing the sector in Ghana.
According to Mr. Boateng, Ghana has made giant strides in it water coverage, and has been cited among the few countries in sub- Sahara Africa which are on course to achieving the United Nations Millennium Development Goals (MDGs) for water supply by 2015.
'For the rural water sector, achieving the MDG target and meeting universal coverage by 2015 means that steps ought to be taken to address the aforementioned challenges' he added.
He said as the country continues to work towards meeting this MDGs target and subsequently attaining universal coverage for water by 2015, measures need to be put in place to ensure that investments in the WASH sector are truly sustainable.
The Regional Director stressed the need for greater cooperation among stakeholders towards good management of water and sanitation in the region as was underscored by the United Nations General Assembly when it declared 2013 as the 'International Year of Water Cooperation'.
Mr. Boateng was enthused that the forming a learning alliance platform in the Region would bring together civil society, representatives from government and private sector to share ideas and innovations which would lead to sustainable water service delivery in the region in particular and the country at large.