Pilgrimage board to be established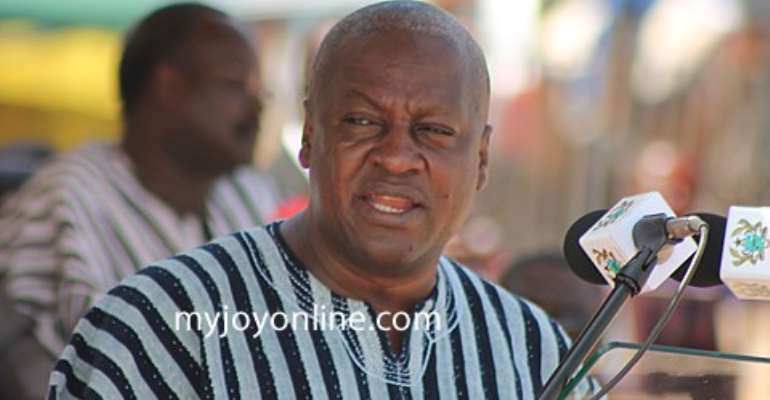 Government is to establish a national pilgrimage board to coordinate the activities of pilgrims of various faiths in the country.
President John Dramani Mahama, who announced this on Thursday, said he had already approved a committee's report for this purpose and that another committee had been constituted to collaborate with the Attorney-General's Department to draft a bill for the establishment of the board.
The President was addressing Muslims at the Independence Square, in Accra, during their annual Eid-ul-Ftr celebration, the climax of the one month Ramadan (Fasting) on the Muslim calendar.
Apart from marking the end of fasting among Muslims, the occasion also brought Muslims together for a common prayer to demonstrate love and unity amongst them and their neighbours.
President Mahama said the board when established, would serve all religious faiths in their bid to strengthen their faith in other countries or sectors of endeavour to wean the religious sector from governmental control.
It is my hope that in subsequent years the board will take over all the organizations and arrangements of pilgrimages for the benefit of all Ghanaians, the President stated.
Mr Mahama commended the Turkish government for supporting the National Mosque project at Kanda, a suburb of Accra, and appealed to Muslims to reciprocate that gesture by making maximum use of the facility when completed.