Prez Mahama to attend maritime security summit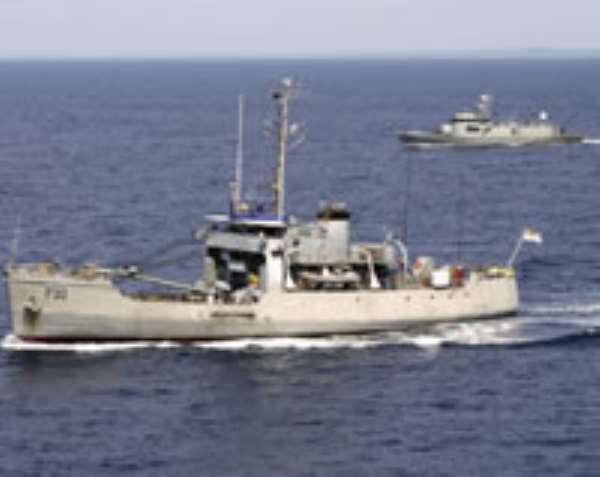 The meeting is being convened by President Teodoro Obiang Nguema Mbasogo and will focus on maritime security along the Gulf of Guinea.
President Mahama who has been discussing the strengthening of the maritime borders with his colleagues in Ivory Coast, Togo, Benin and Nigeria, is expected to make some strong interventions at the Summit.
Ghana has over the last three years upgraded the equipment stock of the Ghana Navy and recently established a Police Marine Unit with a view to check piracy and also protect the country's oil installations and maritime boundaries.
President Mahama will return home on Saturday, August 10.
Media Office, Flagstaff House Communications Bureau