Journalist secures injunction against Korle Bu boss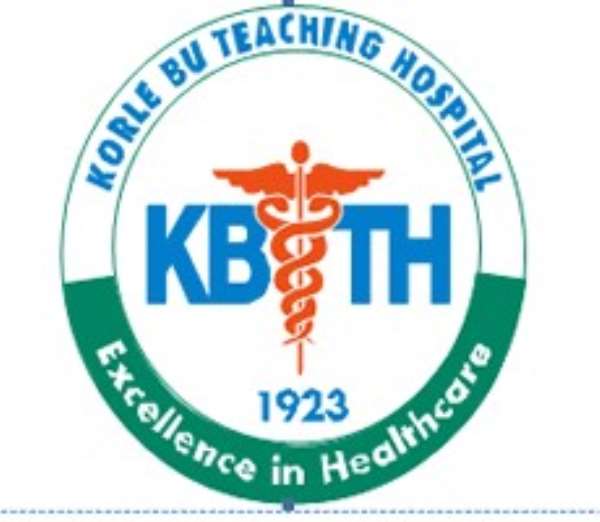 A journalist, Henry Nii Ayi Addo, has secured a restraining order from an Accra High Court seeking perpetual injunction against the Acting Chief Executive of the Korle Bu teaching Hospital, Prof Afua Hesse.
The injunction restrains Prof Hesse from continuing to hold office as either the Acting Chief Executive or Director for Medical Affairs at the hospital.
The order, a copy of which Joy News has intercepted, also restrains Rev. Alfred Okpoti Botchway, a board member of the hospital from holding office as Acting Chief Administrator of the hospital in the absence of the legitimate holder of that office.
The Metro TV journalist is also seeking a declaration by the Court that the board erred in appointing Rev. Okpoti Botchway as acting Chief Administrator.
Justin Teriwaja, lawyer for the plaintiff, told Joy News the Korle Bu Teaching Hospital is a public institution and, therefore, by law, after 60 years, the Chief Executive must compulsorily retire.
He explains further that per the law, Rev Botcway "ought not to have been appointed to an acting position".
The Board Chairman of Korle-Bu Teaching Hospital, Mr. Eddie Annan, had said previously that persons calling for the removal Prof Hesse, were only seeking an opportunity to perpetuate wrong doing and run down the institution.
Prof. Hesse will attain the compulsory retirement age of 60 years next month, but she has indicated her willingness to continue in office on contract - something the plaintiff and some staff of the hospital are against.