Business Doyens Line-Up For Viridis Africa Slated For October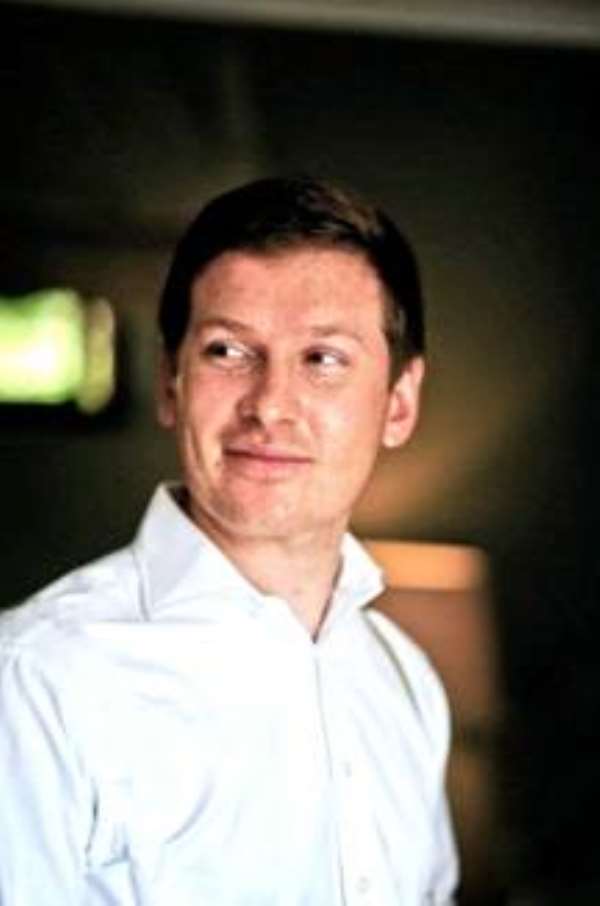 Ben van Rooyen, CEO, ZEO Africa
On the 15 - 16 October 2013, 20 entrepreneurs will be presenting a business case for investment at Viridis Africa.
Among them will be Ben van Rooyen, CEO, ZEO Africa Zeo Africa was established in 2013 in order to commercialise ZeoForm, a patented product developed by Zeo IP, an Australian company. ZeoForm granules and products made from the granules are completely biodegradable, non toxic, and compostable.
These capabilities are developed through chemical bonding at the molecular level, making ZeoForm and its derivatives nanotechnology compounds and products.
Zeo Africa has exclusive rights to all proprietary intellectual property of Zeo IP in South Africa, including patents, trade secrets, methods and plans for the production of ZeoForm granules and products, and all trademarks and copyrights. Zeo Africa also has non-exclusive rights to the technology for the rest of the African continent, with a first right of refusal for an exclusive license in any country.
'Zeo Africa's mission is to develop and commercialize ZeoForm and derivatives - transforming recovered and renewable cellulose fibers into an array of new eco-materials for specialized and everyday use. By doing this we intend to be a leading African supplier for companies seeking biodegradable and recyclable raw materials,' says Ben van Rooyen, CEO of Zeo Africa.
Another entrepreneur is Joel Arcus, BioWaste Technologies
Joel is a man of vision and intention. A dedicated father and husband who is passionate about the environment and believes that a community involved in sustainable, bio-friendly solutions is the way to heal our planet. 'I am a firm believer that education, integrity, purpose and uplifting others will build humanity as a whole and allow for the alleviation of poverty and afford others the opportunity to achieve success and establish a bright future for generations to come.'
Joel is the general manager of Green Waste Energy Development Africa which is developing green waste to energy projects in Africa. http://greenwasteenergy.com/
He is also the director of BioWaste Technologies (PTY) LTD. BioWaste Technologies (PTY) LTD is a consulting and solutions based company that addresses a huge need for developing South African entrepreneurs by creating and driving functional, adaptable and sustainable Green Projects in partnership with our clients.
The company's vision is Zero Waste to Landfill.
BioWaste Technologies is a services oriented company delivering green waste management solutions through the implementation of a few niche products. 'We drive functional, adaptable and sustainable green projects in partnership with our clients, assisting them with their waste management strategies. We thus enable them to contribute to a greener and healthier environment , while simultaneously adding valuable cost saving solutions to their existing waste removal practices, through the implementation of either one of our product solutions.' says Arcus.
'BioWaste Technologies was created in 2010 out of a deep passion to do something constructive about our South African environmental degradation and climate change.'
Founding partners, Joel Arcus and Ray Finch left their jobs and set themselves the challenge to find sustainable technology solutions for dealing with organic waste. Today they and their team of partners are pioneers and leaders in the field.
"Recycling" is growing or "recyclables" with up to 25% of plastics, glass, metals, paper & cardboard now being recycled in our biggest cities. Organic waste though, is posing significant unsolved challenges. Not only in South Africa, but all over the world.
'Realistically the only "long term solution", is that we need to find ways to USE or RECYCLE, EVERYTHING so, we have set our Vision for South Africa to achieve "Zero Waste to Landfill".'
'We are investing heavily in bringing innovative solutions including:
In-Vessel Composting plants; Waste to Energy Plants; and comprehensive waste management facilities where recyclable is recycled, organic waste is composted and the rest is gasified to produce electricity,' concludes Arcus.
The intention of Viridis Africa is to bring together investors such as Inspired Evolution, Sterling Waterford Securities, Lerako Metier, the IDC, Curatio Capital, Vantage Capital and the Technology Innovation Agency and entrepreneurs from Africa and the rest of the world, to jointly explore commercial initiatives in green technologies.
The program includes the presentation of 20 projects of business initiatives, ranging in size and scope and encompasses priority areas such as bioenergy, hydro, wind power, green chemistry, recycling, water treatment, desalination, amongst others.
Principals who would present their business opportunities at this event would have the audience of numerous local and foreign investors who have $300 Million available for investment into these various initiatives (Solar Energy - Bio Energy - Waste Energy). Investors would include venture capital, private equity, project and corporate finance outfits and others dedicated to the clean tech sector. Also included are major companies who seek strategic alliance and acquisitions.'
New technologies currently being developed by academic and research institutions will also have their opportunity so as to introduce potential business opportunities through the commercialisation of the above.
'Additional business proposals are invited from clean tech sub-sectors including clean energy generation (wind, solar, hydro, biofuels, geothermal, clean coal technologies), storage (fuel cells, advanced batteries, hybrid systems), efficiency (smart grids, waste heat recovery), water & waste water (water treatment, water conservation, waste water treatment, desalination) and recycling and waste (recycling, waste treatment, organic matter, plastics) etc.' says Adam.
The event will also introduce parties with complementary technologies and business models to one another in order to explore mutually beneficial opportunities.
The main purpose of the conference and its exhibitions will endeavour to bring about a vibrant market trading place for entrepreneurs and corporates to propose and conclude investment deals with funders
Although the event is to be held once a year, it is designed to give the participants long term continuity vis a vis the provision of web-based interaction platforms, inducing social networks.
For more information about the conference: please visit us at www.viridisafrica.com.
Business case presenters:
Principals who would present their business opportunities at this event would have the audience of numerous local and foreign investors, stratified according to their interest and investment criteria.
The following are some of the clean tech sub-sectors in which principals may consider their company, initiative being presented:
Clean Energy Generation: Wind, solar, hydro, biofuels, geothermal, clean coal technologies
Storage: Fuel cells, advanced batteries, hybrid systems
Infrastructure: Management, transmission
Efficiency: Building efficiency, smart grids, waste heat recovery
Water & waste water: Water treatment, water conservation, waste water treatment, desalination
Recycling & waste: Recycling, waste treatment, organic matter, plastics,
Please note that the deadline for your business proposal submission is 20 September 2013.
An executive business summary of your project/ company is required in order for us to match your initiative/company business proposal with the appropriate theme and investors.
Importantly you need to indicate the funds you seek and the principal terms for investors participation.
Further, it is important to note that certain of the investors participating have an interest in projects within the municipal framework (public private partnership) specifically relating to water and sewerage treatment and recycling plants as well as renewable energy. Engaging such investors may prove most valuable to your municipality in advancing its infrastructural development with the latest technologies and best of breed business solutions.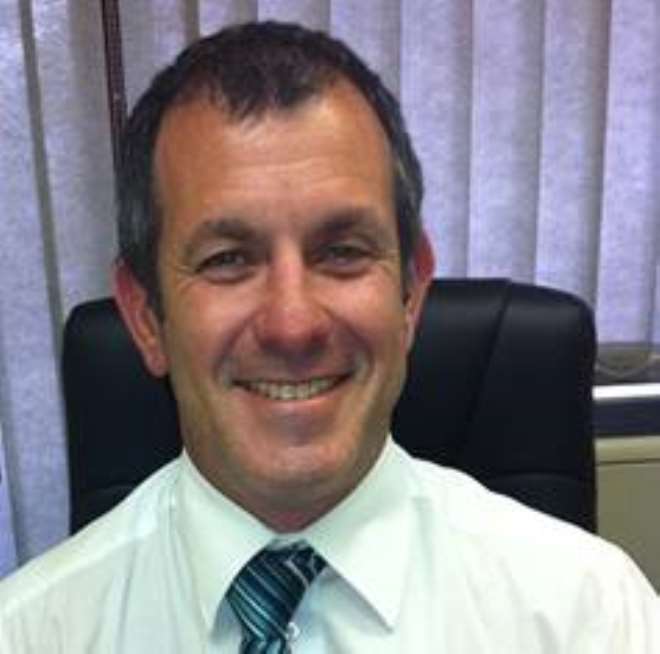 Joel Arcus, BioWaste Technologies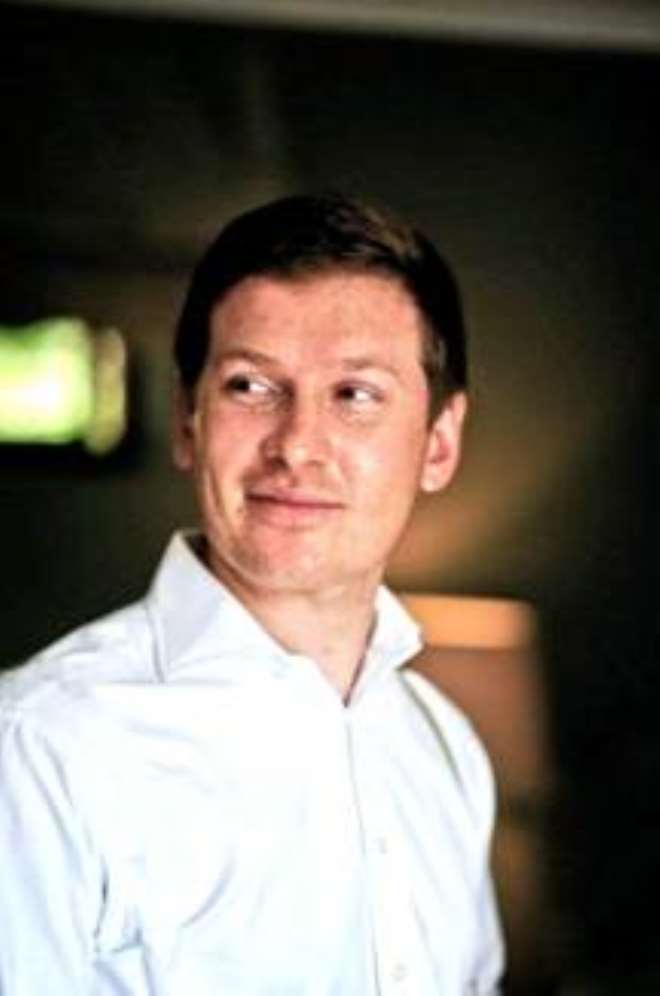 Ben van Rooyen, CEO, ZEO Africa
Editor's Note:
Business case presenters cost to participate R2500
Delegates:

Full registration cost R4580. Register before 30 August 2013 and get 15% off the registration price.
http://www.viridisafrica.com/registration.htm
To exhibit costs R14 500 (including two discounted registrations).
http://www.viridisafrica.com/exhibition.htm

To sponsor, visit http://www.viridisafrica.com/sponsorships.htm

Visit www.viridisafrica.com for more information or contact [email protected]