Ghanaian farmers boosted by Israeli's farming skills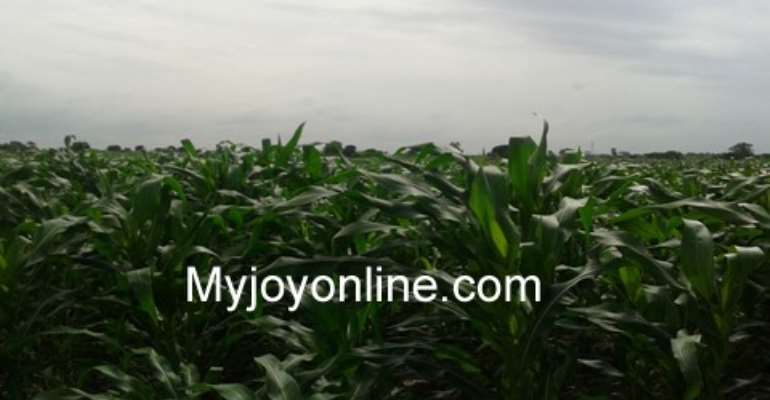 Ghanaian farmers should be smiling by now, if what measures being put forward by an Israeli company are anything to go by. The company, Zoubi Trust, with expertise in the agriculture sector, is already engaging farmers on new methods of planting they believe, can help them improve their yields and also create employment.
Ghana's romance with agriculture is well documented in across the world. With an average growth rate in the economy said to be around five percent, the agriculture sector has not made significant showing. The sector is also hampered by increasing importation of food produce which has led to the collapse of many agriculture outlets, especially the poultry industry.
The Ghana Poultry Farmers Association for example has openly spoken against the rising influx of poultry products from European countries, whose farmers enjoy enormous support from their government by way of subsidies. Same cannot be said about Ghanaian farmers.
They do not only enjoy subsidies but also fall short of the new methods used in the agriculture sector. It is therefore important that they employ the use of modern technology that will ensure quality soil, balanced crop nutrients and efficient water management systems that are essential to improving the overall yields.
Managing Director of Zoubi Trust Limited, Abdoulaziz Issaka said countries that have advanced in their agriculture sector have done so because of the use of modern technology. He is therefore hopeful that should Ghana follow such a path, it will help.
Zoubi Trust's aim is to support "people and neighbouring countries by creating jobs in various sectors of the economy, such as real estate, construction, infrastructure development, manufacturing, commerce, agriculture, import and export."