Piracy Network Signals Growing Risks In Gulf Of Guinea -IHS Report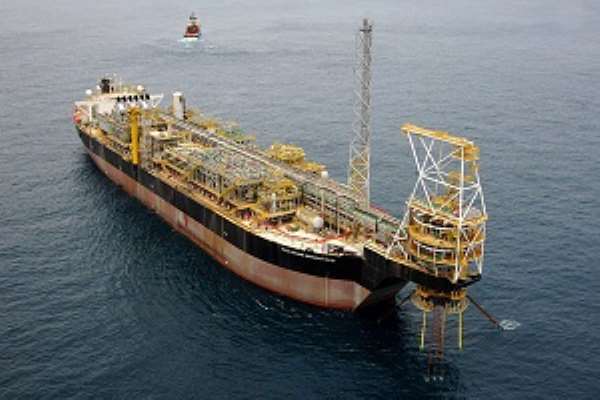 The arrests in Ghanaian waters indicate the extent of a well-organised regional piracy network, signaling a growing risk, according to Senior Africa Analyst Martin Roberts, at IHS Country Risk.
'The focus of the Ghanaian authorities' enquiries suggests the existence of a well-organised network, which had access to information about the tanker's whereabouts, to the point of specifically hiring a vessel to rendezvous with it.
'It indicates that piracy networks and their onshore support are not limited to former Movement for the Emancipation of the Niger Delta (MEND) militants and gangs in the Niger Delta.'
The plotters appear to believe that they can find good market for the siphoned diesel in one of the best regulated countries in West Africa, as local media reported that they tried to sell it to the Saltpond Offshore Producing Company, which declined because the source of the fuel could not be established.
The Ghanaian government has stepped up its support for the Navy in response to increased piracy, but it is likely that the lucrative practice of siphoning oil from captured ships, to sell on the black market will simply concentrate on neighbouring countries with lax security and regulation.'
'Four people have been arrested in Ghana for their alleged connections to the chartering of a vessel which was used to siphon off 3,500 tonnes of fuel from a tanker captured in Gabonese waters on 14 July.
'The arrests were made after the Ghanaian Navy, acting on information from Interpol, intercepted the MT Mustard off the Saltpond offshore oil facility on 1 August and arrested the 13 crew members.'
Ghana's deputy minister of information and media relations, Felix Ofosu Kwakye said the person who chartered the vessel and its agent in the port of Tema were the main suspects, amongst the four arrested.
He added that security agencies were checking information that it was a Ghana-based company which had hired the MT Mustard to rendezvous with the pirated MT Cotton.'