Killing, Kidnapping: More KDF Human Rights Abuses In Kismayo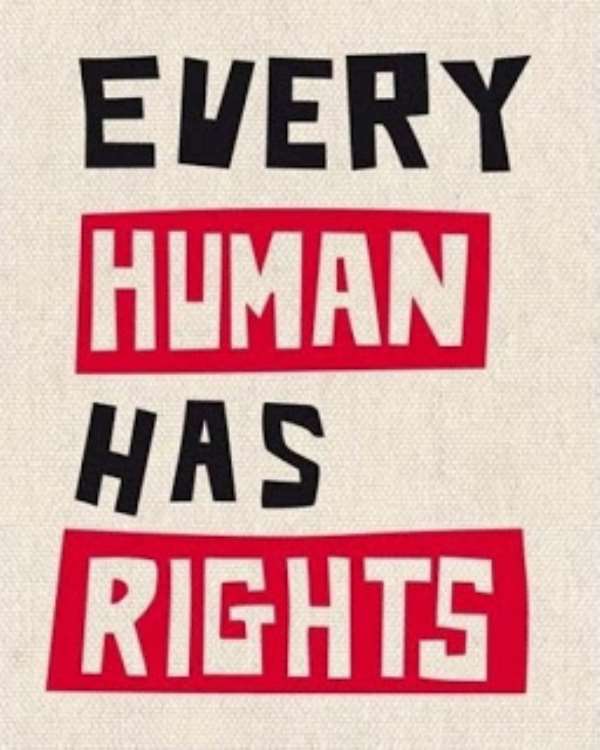 Clan militias allied with the Kenyan Defense Forces had reportedly murdered a businessman in Kismayo, Somalia on August 5, 2013.
The man, who was identified as Mr. Bashi Wabshuuru, was a prominent real estate agent in Kismayo. This is part of a deliberate effort by the KDF to rid the city of all prominent Somalis by using their criminal outfits Kestapo and Raskamboni.
In a related incident, a well known businessman in southern Somalia is in the custody of criminal groups allied with the Kenyan Defense Forces for the second day. Mr. Aden Shireey was snatched from his residence by armed KDF Kestapo and allied forces two days ago.
Residents who spoke to Somali Rights investigators in Kismayo said that the militiamen are asking for ransom from the businessman's family to secure his release. This claim was corroborated by relatives of the hostage who spoke to the Somali Rights Legal Team in the Netherlands.
Criminal acts are becoming more widespread as human rights abuses and extortions continue to be perpetrated by the Kenyan army and their allied clan militias.