Offer quality service and we will pay realistic tariffs - Kofi Capito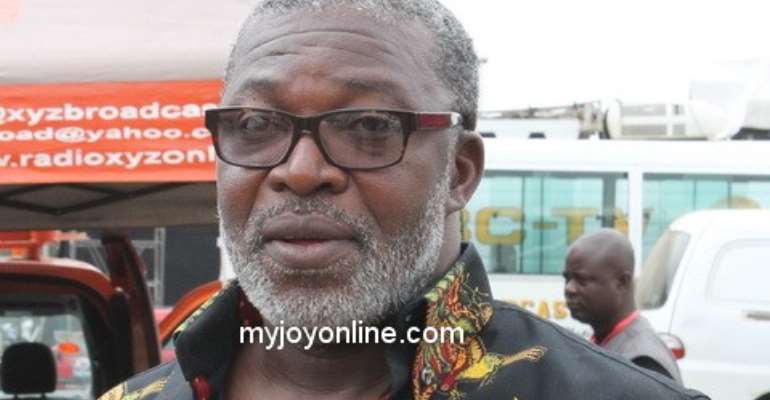 The Executive Director of the Consumer Protection Agency, Kofi Kapito says Ghanaians can only afford to pay higher tariffs if utility service providers will ensure the increment is complimented by improved services.
He says it beats his imagination that service providers are demanding an upward adjustment of water and electricity tariffs in the era where supply of these services have been unstable.
Kofi Kapito was commenting on the announcement of a possible upwards adjustment of utility tariffs by Public Utilities Regulatory Commission (PURC).
The commission says there is consensus among stakeholders on the need to grant that request.
According to Public Relations Officer (PRO) of the PURC, Nana Yaa Gyantua, although all the stakeholders consulted were in favour of the increment, they emphasized the need for quality service.
But speaking on Asempa FM's Ekosii Sen programme Tuesday, Kofi Kapito expressed grave displeasure about PURC's announcement.
He stated unequivocally that the stakeholders - he being part - never gave PURC the nod to increase tariffs.
Kofi Kapito explained that though the issue about price and quality came up at the stakeholders conference, they argued that an increment is "ill-timed".
The Consumer Protection boss could not fathom why PURC did not consult the stakeholders before coming out with the final decision.
He noted that if PURC rolls out the new utility prices without consulting the stakeholders, "we will advise ourselves".
Kofi Kapito said rather than insisting on an increment, the utility service providers should as a matter of urgency deal with the inefficiencies in their outfits as the first step to fixing the problem.