President to open forum on Single Spine Salary Policy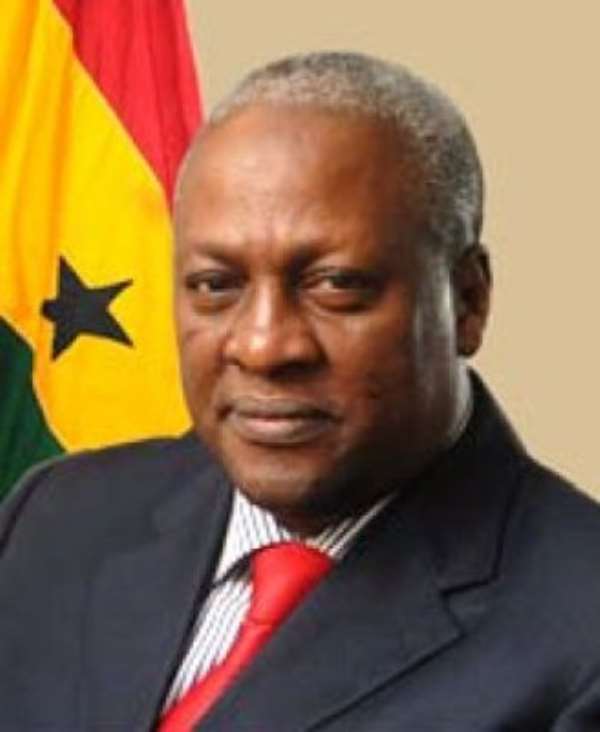 President John Dramani Mahama will on Tuesday open a two-day forum on the implementation of the Single Spine Salary Policy in Ho.
The forum being organized by the Ministry of Employment and Labour Relations is on the theme 'Building National Consensus for sustainability of the Single Spine Salary Policy'.
It will provide a platform for a dispassionate discussion of the tremendous social benefits and challenges arising out of the implementation of the pay policy.
Deliberations at the forum are expected to help the nation arrive at a consensus on the way forward regarding the implementation of the policy.
Participants will be drawn from labour unions, employers, labour experts, the Fair Wages and Salaries Commission, National Labour Commission and other stakeholders.
Media Office, Flagstaff House Communications Bureau