Price of medicines likely to go up soon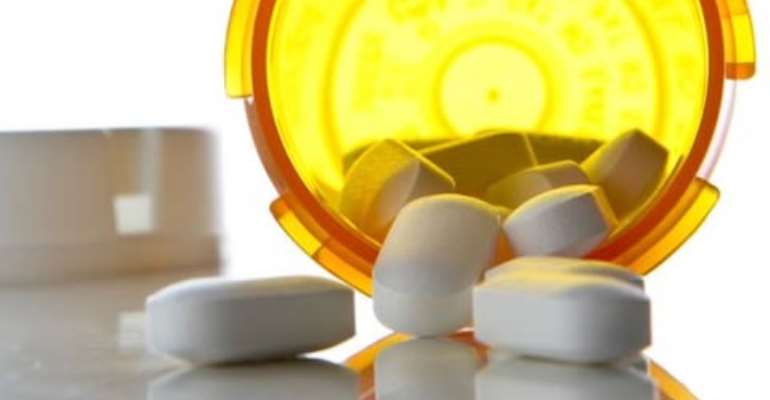 The price of medicines could soon be going up. This is mainly because of the environmental excise tax imposed on plastic materials used for packaging these drugs.
The tax implemented last year was 15 percent on both imported plastics and locally-produced plastic packaging materials.
It has however been reviewed downwards to 10 percent and also now include plastic packaging materials for pharmaceutical products which were earlier exempted.
This forms part of tax reviews by government in a bid to raise additional revenue.
Dr Assibey Yeboah a member of the Finance Committee of Parliament told Joy Business government proposed a tax rate of 5% across board with the aim of raising GHC26 million.
But Parliament amended the rate, he said, increasing it to 10% "so this year alone government seeks to raise GHC52 million by imposing this tax on all plastics".
Dr Yeboah however acknowledged that it will have implication on the health sector.
Meanwhile, Executive Secretary of the Pharmaceutical Manufacturers Association of Ghana, Kwabena Asante Offei told Joy Business the tax simply means an increase in the cost of medicines and people would have to spend more to purchase medicines in the country.
However, he said negotiation is ongoing among members on whether to absorb the extra cost or pass it on to consumers.
He also stated that the Association is still negotiating with the health ministry and other agencies to see how the effect can be managed.