Vanderpuye has until November 30 to vacate Jake's Bungalow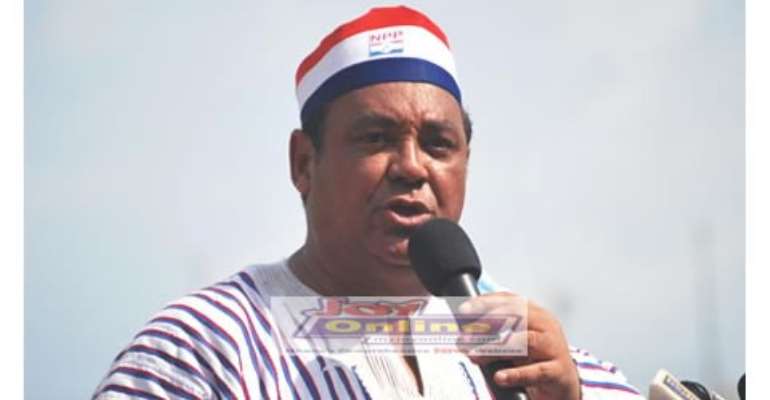 RO Solomon, Lawyer for Jake Obetsebi Lamptey says they will use all "legitimate court procedures" to collect keys to No 2 Mongool Street bungalow which is currently in the custody of Deputy Trades and Industry Minister Nii Lantey Vanderpuye.
A High Court in Accra on Thursday ordered the government to return the keys to the bungalow to the rightful owner, Jake Obetsebi Lamptey.
It gave November 30 as the deadline for government to make the keys available.
The ruling was supposed to end the over five years controversy surrounding the ownership of the bungalow but that appears not to be the case.
Nii Lantey Vanderpuye who is the current occupant of the bungalow says it is only the Minister of Works and Housing who can order him to vacate the premises.
Not even an earlier Supreme Court ruling which said Jake Obetsebi Lamptey legally acquired the property will convince the Odododiodio MP to relinquish the bungalow.
Vanderpuye said the late President Mills' directive that no government bungalow should be sold to public officials is enough authority for him stay in the house.
He said until the government orders him to move out, he will not move an inch.
RO Solomon said he expects the government to respect the High Court ruling.
He said they will formally inform the government about the court's ruling and begin the process to retrieve the bungalow.
He said if government fails to take action they will be forced to return to the court for directions.