GYEEDA report out! Young Patriots condemns new P.V Obeng study team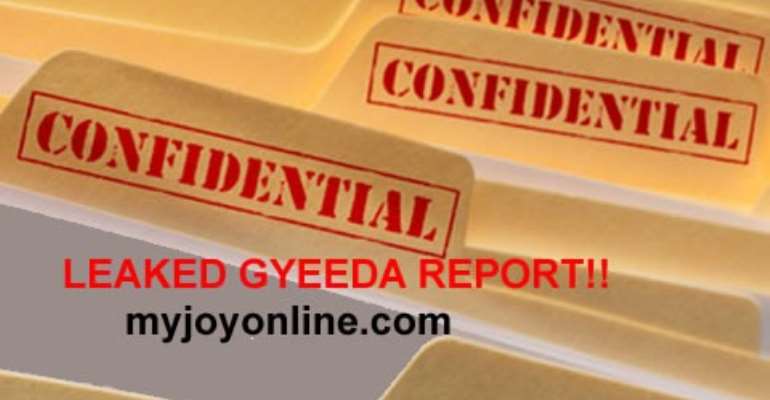 The Young Patriots says government's decision to form a new team to study the report of an investigative committee on the operations of Ghana Youth Employment and Entrepreneurial Authority (GYEEDA), will amount to "watering down and white washing" the report".
The youth wing of the opposition New Patriotic Party, says Ghanaians need to know the raw content of the original report, to be able to make sense of any other report that would come out based on the first report.
President John Mahama on Tuesday formed a team led by Advisor to the President, Mr. Paul Victor Obeng, to study the report of the five-member Committee which was led by Mr. Ferdinand Gunn.
Opposition political parties as well as anti-corruption agencies have condemned the move, describing it as a ploy to cover-up alleged acts of corruption contained in the report.
The Young Patriots in a release issued Thursday, called for "further probe into the role played by current ministers and deputy ministers".
Click here to download the entire report procured by the Young Patriots.