Arrest Hon Abuga Pele, Clement Kofi Humado Over GYEEDA Report--AFAG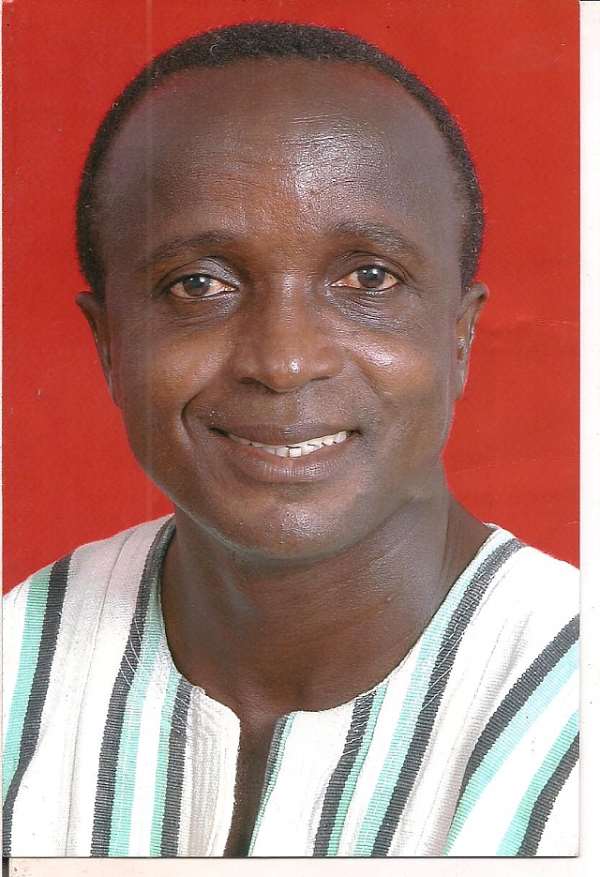 Abuga Pele Is One Of Those Officials Accused Of Colluding To Embezzle GYEEDA Funds
As a nation, we are at a point where government should no longer protect or shield corrupt and negligent government officials. GYEEDA is now in a mess as a result of the negligence and duplicity of managers of the programme.
The government cannot wash away the duplicity and negligent of high ranking NDC party members in the persons of Hon Abuga Pele and Hon Clement Kofi Humado, leading to the loss of nearly GH200,000,000.00 by the state with delays and the constitution of the PV Obeng committee.
AFAG wishes to put on record that, the PV Obeng committee is a waste of resources and a diversionary tactic to distract the nation. AFAG advises the government to restrict the PV Obeng Committee to advising it on the restructuring of GYEEDA and turn over the criminal aspects of the report citing Abuga Pele, Kofi Humado, some service providers and other persons, to the Police CID and the Attorney General's office.
Fellow Ghanaians, it makes no sense for the government to appoint a new committee to make recommendations to the President when the Ministerial Committee has already made cogent recommendations to the same President with enough grounds for the arrest of key NDC party stalwarts.
Mr. President, there is no midway, is either you stand by Ghanaians or act against us for this vicious cycle of corruption to continue over and over again. You must act and the time is now to move step-by-step. In this light, the first persons to be dealt with are the Hon Abuga Pele and Clement Kofi Humado.
In both cases and on numerous occasions as cited and proven by the Ministerial Committee, they acted in contravention of the Public Procurement Act of 2003 (Act 663). Their negligence which has led to the loss of millions of Ghana Cedi is critically frowned upon by the Financial Administration Act of 2003 (Act 654). In one particular bizarre circumstance, concerning a service provider (SP) named Retired Mines Workers Foundation, the report states and we quote:
'The SP has been paid GHS 392,700 although there was/is no contract between the SP and GYEEDA/MOYS'. This is indeed shameful. We cannot do this to ourselves as a nation. Does the Woyome scandal rings a bell here?
AFAG is therefore calling upon the government of President John Mahama to cause the immediate arrest and prosecution Hon Abuga Pele, and Hon Clement Kofi Humado and all state officials who have led this program to
Additionally, we call upon the government to make a copy of the report to the following companies for them to respond to all the allegations leveled against them for an official response to end all speculations and rumor mongering Ghana deserves better. Mr. President, arrest Abuga Pele and Clement Kofi Humado now!!
Signed
Arnold Boateng
Henry Asante
Abu Ramadan
Davis Opoku Ansah
Hon. James Apietu Ankrah
Dr. Afriyie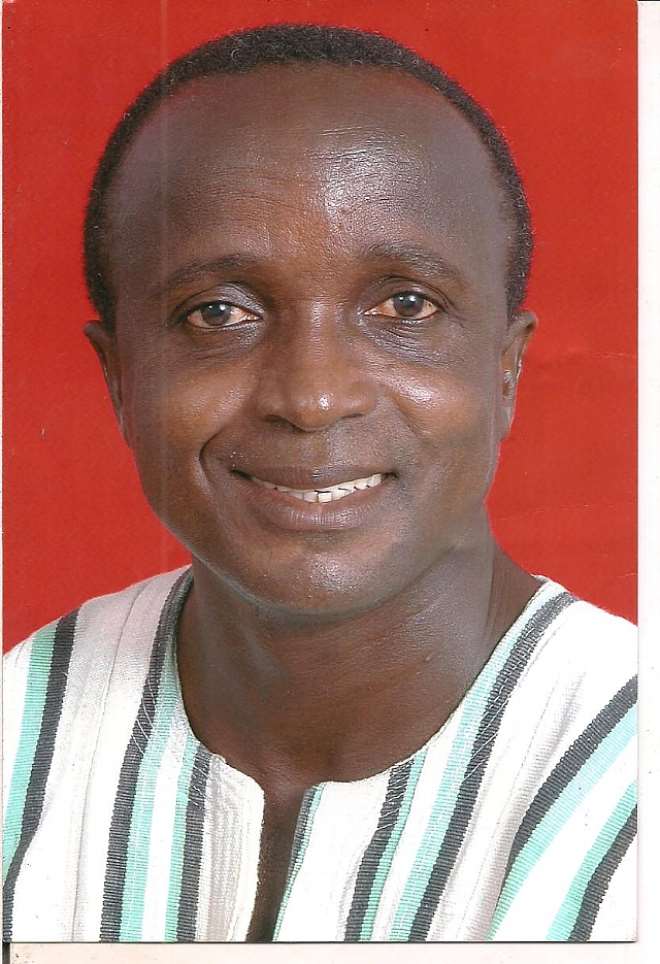 Abuga Pele Is One Of Those Officials Accused Of Colluding To Embezzle GYEEDA Funds