South 2 North's Redi Tlhabi Discusses Banning Of African Film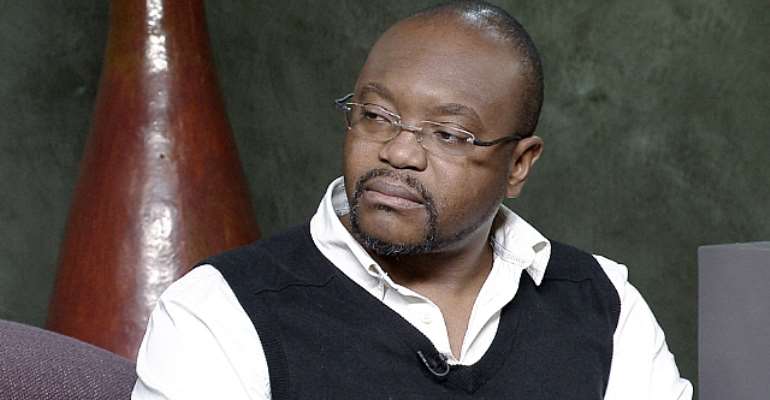 This Friday on Al Jazeera's global talk show South 2 North, Redi Tlhabi speaks to three film directors in the aftermath of South Africa's Film and Publication Board banning Of Good Report, the opening night movie at Durban International Film Festival.
Of Good Reportdirector Jahmil Qubeka joins Cameroon's Jean-Pierre Bekolo (Le President) and Angola's João Viana (The Battle of Tabata) in South 2 North's Johannesburg studio.
Of Good Report was banned for allegedly showing 'child pornography.' Jahmil describes the psychological thriller as 'your classical tale of lust, shameful lust,' saying that it's about a teacher who becomes obsessed with his student 'to a point where he cannot see that he's obsessed with a child.'
While agreeing that child pornography should be banned, Jahmil says Of Good Report is rather 'making an indictment... For teenagers this a horror film. I want kids, particularly girls, to watch this and I want to scare them.'
Jahmil managed to get the banning over-turned and is also proceeding with a defamation case against the Film and Publication Board of South Africa.
Reflecting on the effects of the ban, he says, 'I'm not sad for me. This has turned me into a superstar. My life has changed in a week. I've been in Variety magazine three times. What I am sad for is my nation because my nation was refused the right to see the film.'
Calling his role as a filmmaker 'a privilege' and describing film as 'the definitive artform of the 21st century,' he says, 'Self reflection is the only way you can develop. We are the mirrors of our society If we are living in an age where our government is putting down draconian policies that don't allow self-reflection, instead we showcase a world that is actually not real, so how will we get to a place of seeing where we are?'
Le President was sidelined in Cameroon earlier this year because Jean-Pierre's film discussed the end of 80-year-old President Paul Biya's reign - a topic that is taboo in the country.
'He was minister in 1962; Barack Obama was one year old,' Jean-Pierre says. 'He's been there forever You don't have to be a genius to think that an 80-year-old man can go one day.'
Pointing out that 'everyone will give me money to make a film once the president is gone to say how bad he was,' he says he rather made the film now 'to anticipate and start a conversation about what will happen when he leaves or if he leaves When you see the Congo, the Cote D'Ivoire, these are presidents who stay in power (very long) and then you have 20 years of war afterwards. Films always come when everything is over. Why? Why can't cinema be there even before the problems, to reflect what is happening, so we can fix it?'
He says cinema has always played a political and social function. 'I really think right now we have forgotten the very nature of cinema in the first place. Cinema is not neutral.'
Later, he adds,' A lot of African filmmakers I know have political films, but all of them have given up. Today Africa is not in peace. We're not really developed. We even have foreign troops on our continent. But our films are now very, very nice. We're not talking about anything anymore.'
The Battle Of Tabato is the story of a town in Guinea-Bissau filled with musicians. While Joao's film hasn't been banned, he says, 'I think my cinema is banned too because I don't have cinemas to show the film in Guinea-Bissau It's a kind of economic censorship.'
He stresses the need to retell Africa's history without the influence of colonialism. 'It's very important because its always the perspective of colonialism What I learned in school, and even later, is completely wrong. I learned in school that man came from Africa, this is obvious, but that modern culture was born in Europe. It's wrong. Even the Egyptians, they tell us that the Egyptians are white people. Why?'
The three directors also discuss funding in Africa; whether or not governments should provide money for films; and when films should be banned, if ever.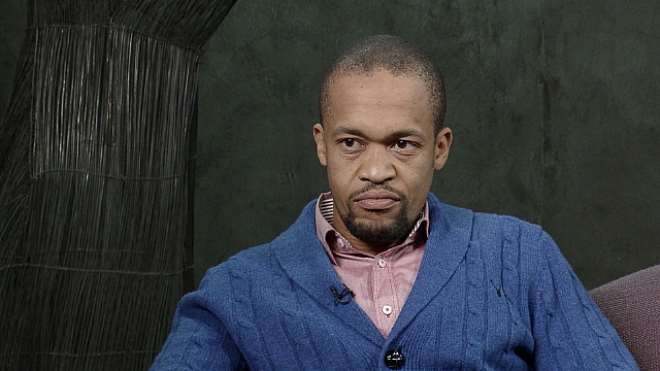 JAHMIL-QUBEKA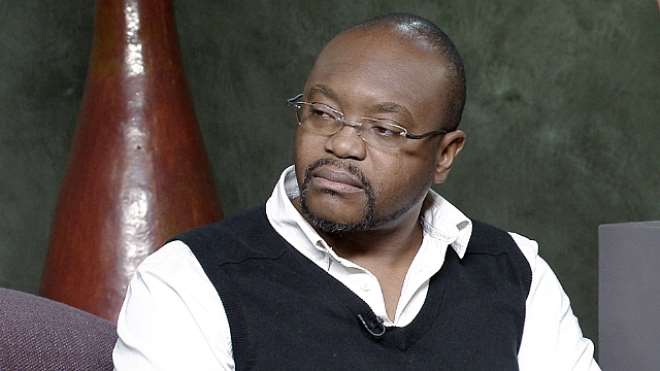 JEAN-PIERRE-BEKOLO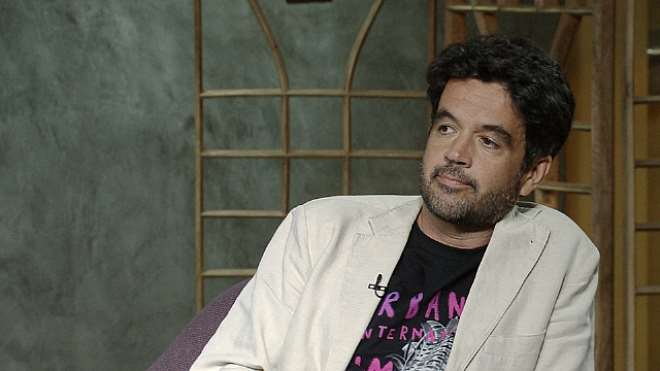 JOAO-VIANA
Editor's Note:
For more information, visit http://www.aljazeera.com/programmes/south2north/, where all episodes are available to watch online.
You can also tweet your questions, comments and opinions to @AJSouth2North or find South 2 Northon Facebook: http://www.facebook.com/pages/South-2-North/255419671252120.
Catch up on last week's episode of South 2 North, where Redi discussed the peacekeepers going to war in the Congo, at http://www.youtube.com/watch?v=rtyjmpd2kLM.
Regards
Kevin Kriedemann
Publicist: Africa
AL JAZEERA
+27(0)83 556 2346