More Ghanaians Trust Supreme Court – Survey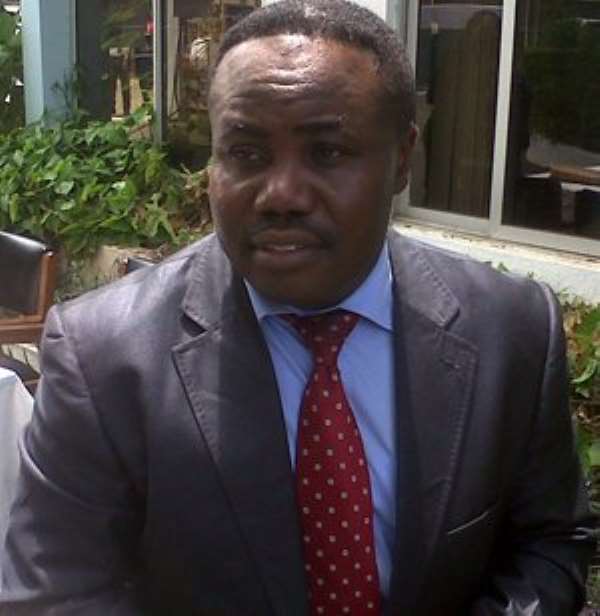 Dr. Messan Mawugbe
Research conducted by Center for Media Analysis (CMA) has revealed that 72 percent of Ghanaians have trust in the Supreme Court.
According to the findings, the petitioners and respondents believe the Supreme Court would deliver fair judgment in the presidential election petition.
It added that 28 percent of people do not trust the court.
Speaking during the release of a report on the media's performance in the election petition hearing, the Executive Director of the group, Dr. Messan Mawugbe said media houses across the country did fairly well during the hearing of the election petition over the past seven months. He called on the media to provide more information on the court case to properly inform readers.
Dr. Mawugbe said court terminologies must be explained well to the understanding of the general public.
He said a total of 1,608 stories were analyzed from April 16-June 27, 2013.
Dr. Mawugbe said 63 percent of media reports were non-partisan while 37 percent were partisan, adding that only 19 percent of stories sensitized the public on peace.
The media's role in strengthening democracy depends on equitable value it attaches to its information selection, information position, information-issue valuations and information-time framing, he said.
Dr. Mawugbe said in many instances apportioning equitable values to news remains a challenge especially where the media tilts towards political-partisanship.
He however said society cannot fault the media for allotting a fraction of its news-energy in promoting, sustaining and projecting a selected political party agenda.
Dr. Mawugbe said the 2012 election petition is a national-information staple which calls for equitable access and equitable distribution.
By Cephas Larbi