Installation Of New Chief At Kato Is A Hoax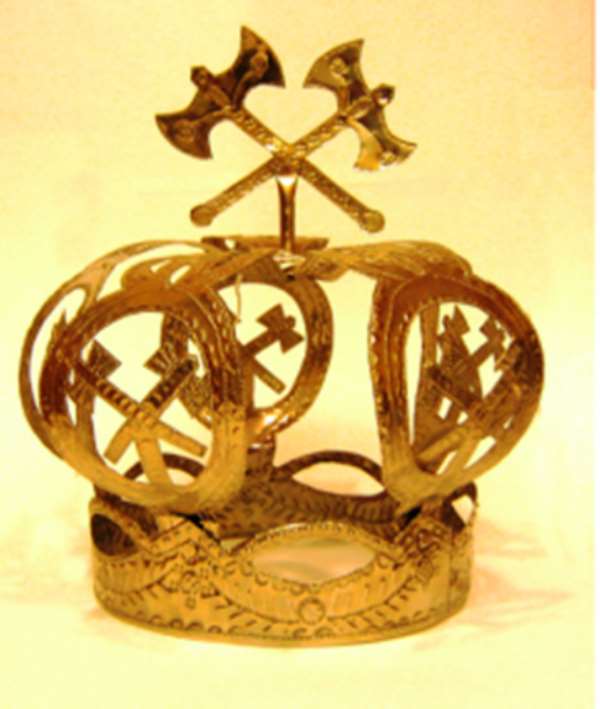 On Monday 24th June, 2013, news broke that a new chief has been installed to replace the late Chief of the Kato traditional aread in Berekum - Brong Ahfo region. This news however is an explicit lie and should be disregarded, said the Queen Mother of Kato.
According to the Queen Mother (Nana Afia Siraa Ababio III) and the tradtional leaders of Kato, they do not know anything about the enstoolment of Kwadwo Kyeremeh a native of Kato who recently returned from Canada as the new Chief of the community.
The right prcedure to follow before anybody can be enstooled as a chief was not even followed, yet this imposter calls himself the new chief of the Kato community; said the Queen Mother.
Nana Afia Siraa Ababio III further elaborated that she is the one who has to choose someone, show him to the Gyaasehene and then the Krontihene for approval and later to other sub chiefs but in this case she none of these was followed hence she denies any involvement in the said enstoolment of new chief of Kato.
Speaking further, she said the Abusuapanyin of the Krontihene met with Kwadwo Kyeremeh at the Krontihene's palace without his knowledge and the supposed enstoolment went on in his absence.
To deceive the public more, the nephew of Kwadwo Kyeremeh called Richard Febiri has created a group on social media website facebook with the name 'Kato (A division of berekum traditional area)' and has incited some of the youth in the community to join the group to propagate this falsehood.
They post a picture of the queen mother as well as the purported enstoolment of the chief.
However, this is to bring to the notice of the general public that the said new chief of Kato traditional area is a hoax.