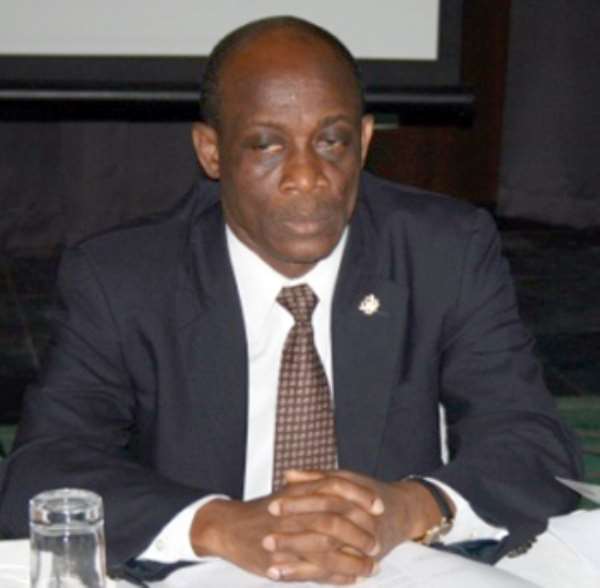 Seth Terkper, Minister of Finance
Government's failure to settle its indebtedness to bulk distributors of petroleum products could lead to the shortage of fuel products in the country over the next quarter of this year.
The scarcity of the products could begin this month unless Government honours its obligation.
Government has refused to settle its indebtedness as a result of subsidies on petroleum products over the years.
Owing to the development, most distributors are unable to access credit lines from financial institutions to facilitate the importation of the products into Ghana.
In spite of countless promises by government to settle the debt since May 2013, there is no workable payment method to follow.
Should such a situation rear its head, the prices of fuel products would go up since the National Petroleum Authority (NPA) cannot do without its bi-monthly review of prices which is likely to be announced this Friday.
It would be recalled that when government removed subsidies on petrol, diesel and LPG in June this year, the prices of the products shot up slightly.
The prices of petrol and LPG could increase by some pesewas.
Since the NPA would not want to engender the hoarding of the products with the attendant formation of queues at the filling stations, the announcement could be made silently.
The onus lies on government to settle its debt to forestall the imminent shortage of petroleum products.
By Samuel Boadi