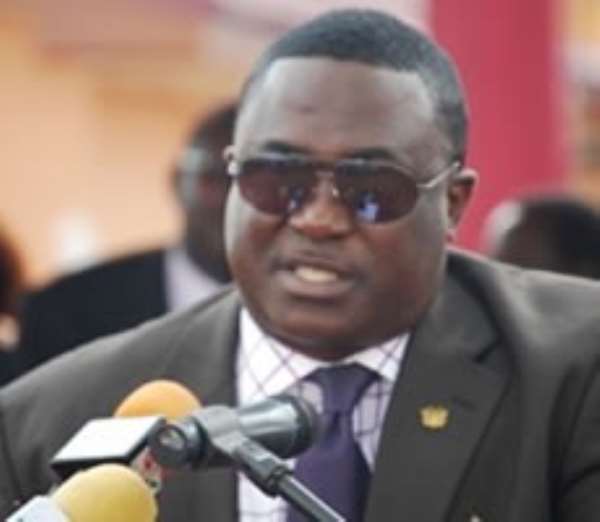 Nii Afotey Agbo
Factions involved in the Alavanyo-Nkonya clashes are being called to Accra for mediation talks in an attempt to find a lasting solution to disturbances there.
Two people were killed Monday June 25 in latest clashes between the two communities.
Volta Regional Minister, Nii Afotey Agbo, says security presence remains high in the two communities since the situation is getting out of hand.
He has however warned to deal drastically with anyone found to be behind the killings and the disturbances.
The two communities have have been fighting over land disputes for decades. Monday's clash which left a man, his few months old baby dead and two others severely injured is the latest clash between the two communities in the Volta region.
Speaking to Joy News, the regional Minister said his ministry "have been working [with] them, just calming them down, so that if anything at all we will just go and share the land to the two communities while we sustain the security situation but it looks as if some people are so impatient".
The regional Minister said there have been a decision to invite the feuding communities for a "last meeting" with them, but if that fails authorities will take another decision.