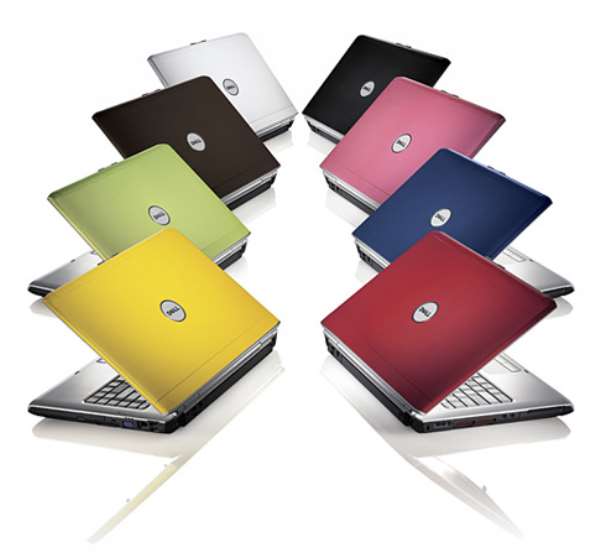 The African Management Initiative (AMI) is launching Africa's first free online management training course this week, in partnership with leading business schools across the continent.
AMI's inaugural course, 'Launchpad Success @Work in 21st Century' is now open for registration at http://launchpad.africanmanagers.org. Launchpad will be open to anyone, anywhere with an Internet connection, for free, and stands to benefit hundreds of managers and entrepreneurs across Africa. The course will run from June 17 for 2 weeks, with participants completing approximately five hours of course work at their own pace, which will combine video, audio and text content with interactive and practical exercises.
This concept of a free online course offered by a top institution is known globally as a Massive Open Online Course (MOOC), and has swept the United States in recent years. Over 3 million students have signed up to courses offered by universities such as Stanford, Harvard and MIT on MOOC platforms such as Coursera or EdX. Launchpad is the first 'MOOC' to be developed specifically for the African market, by an African institution.
Launchpad is a practical, affordable and high-quality course offered in partnership with South Africa's Gordon Institute of Business Science, part of the University of Pretoria. It covers the basics of workplace effectiveness, and is aimed at Africans wanting to sharpen their management skills. This could include young managers and knowledge workers who want to advance their career; small business owners looking to expand their company or even executives who need a refresher in business skills.
The course focuses on core workplace skills, such as self-management, communication, goal setting and influencing other people. Less than two weeks after registration opened, more than 550 mangers from 36 African countries had signed up. The highest numbers of sign-ups are coming from Kenya, Ethiopia, Egypt, Nigeria and Ivory Coast.
Launchpad is the first in a series of AMI free short courses covering management basics that aim to expand access to business training for young managers and small businesses. Future courses will cover topics such as managing teams, finance and raising capital, and managing projects.
The course blends low-bandwidth online content with on-the-job practice, peer-to-peer support and offline facilitation to deliver world-class management education at extremely low cost. Content is available in video, audio and text, and can be accessed on a mobile phone.
Future AMI courses will be delivered by faculties from Lagos Business School in Nigeria and Strathmore Business School in Kenya.
During the 2 weeks Launchpad is open; managers will work through the online content and offline activities at their own pace, and are also encouraged to work with a 'buddy' who will vouch for their work. The initial short module will require about five hours of work. At the end of 2-week period, managers will complete an online assessment and submit a practical assignment.
However, pure online learning isn't for everyone. AMI is therefore also offering offline 'Learning Labs', where groups of managers meet to work through the online content together. An AMI-trained facilitator will guide discussion and activities. The Learning Labs will be piloted in Kenya, where partners include the iHub incubator for technology entrepreneurs, the Kenyan Association of Manufacturers (KAM) and the African Management Services Company (AMSCO).
Learning Labs are expected to work particularly well in areas where managers do not have their own reliable Internet connection or would benefit from additional peer learning and discussion. They are also ideal for managers in the same company, from similar sectors or with similar training needs.
AMI is currently enlisting more local partners in Kenya to deliver facilitated versions of the course in July 2013.
To sign up for 'Launchpad: [email protected] in 21st Century Africa' please go to http://Launchpad.africanmanagers.org. To learn more about AMI and to become a member, please go to www.africanmanagers.org
Editor's Note:
The African Management Initiative is a non-profit drive to transform Africa through excellent management, by expanding access to management education and development. AMI aims to reach 1 million managers by 2023. AMI is currently based in South Africa, with a presence in Kenya. AMI was founded in 2012 by the Association of African Business Schools, the Global Business School Network, the Lundin Foundation and the Tony Elumelu Foundation.