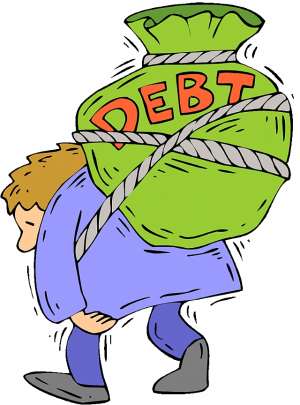 Ghana currently loses GHc700,000 every year in post-harvest losses because of poor post-harvest management practices in the country.
According to Dr. Joe Oteng-Adjei, Minister for Environment, Science, Technology and Innovation, the country also loses between 20 and 50 per cent of all vegetables, fruits, cereals, roots and tubers produced each year, while it struggles to achieve food security and eradicate hunger.
Dr. Oteng-Adjei has attributed the losses to inadequate storage facilities, poor road infrastructure and the lack of ready market for most agricultural produce.
The Minister has noted that the loss of food at the later stages of the food chain, ranging from the kitchen scraps to the unconsumed prepared foods, was quite disturbing.
According to him, inefficient consumption patterns has contributed greatly to the national food lost, though he admitted that food waste through consumption is behavioral and could be reduced with minimal effort on the part of everyone.
Dr. Oteng-Adjei noted that the right to adequate and safe food is a fundamental human right and also a developmental concern to all governments and international organisations worldwide.
'The UN Food and Agriculture Organization estimate that, the world's productivity must increase by 70 percent in 2050 in order to feed the estimated 9 billion projected populations. However the world seems far from achieving this goal since estimates from the FAO indicate that, while 1 in every 7 person in the world go without food, about 1.3billion tones of the world's food is wasted every year,' he disclosed.
Post-harvest loss has been a perennial problem facing the Ghanaian food economy.
Efforts by government to curb the trend are yet to yield significant dividends. It appears that Ghana may not achieve the Millennium Development Goal of curbing food security and eradicating hunger within the stipulated period by the United Nations.