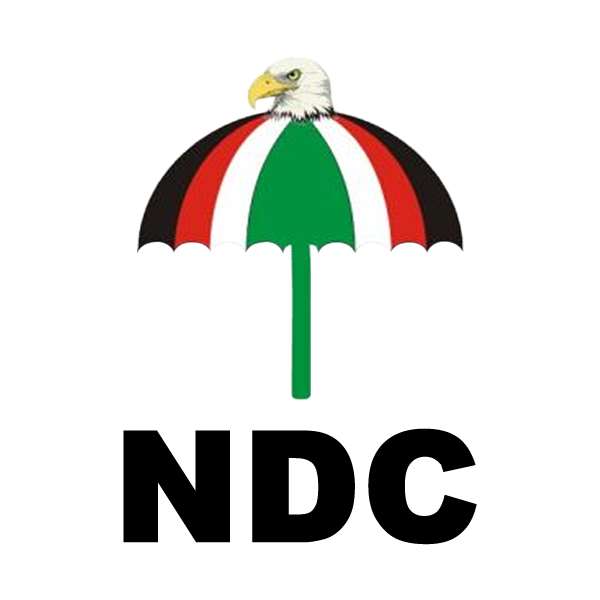 A member of the NPP communication team, Hopeson Adoryeh has stated emphatically that in an attempt to tamper with security measures which will fight against drug trade in the country, the ruling NDC has removed all security cameras and scanners fixed by ex-President Kuffuor at the airport to pave way for the drug dealers.
Hopeson Adoryeh said that during the era of Ex-President Kuffour, there were some experts from UN to train the airport security against this drug trade but the emergence of the NDC in power sacked them and engaged the services of their own person to continue.
On Okay FM, he said that the purpose and chronicle of event which the Southern District of New York has filed on the case has depicted that government officials cannot be exempted from the drug trade which involved Solomon Adalequaye.
According to him the National Security has always been at the airport and so they cannot say that they have now taken over the affairs of Solomon Adalequaye's security company; stressing that Solomon Adalequaye is no doubt a financier of the NDC.
He further said that the rate of the captured heroine can fetch $28,000 dollars which the anti-drug company in New York has monitored the conversation of Solomon Adalequaye and his cronies to ascertain that the head of the security at the airport is involved in the pushing of the drug.
He therefore said that this drug trade involving the head of security at the airport has exposed the canning nature of the NDC; adding that this explains why the ruling NDC got the $20 million dollars to build their ultra-modern headquarters.
'We now know how they got the money, they used cocaine money to build their ultra-modern Headquarters,' he dared the NDC to challenge him if he is lying about the allegation involving the money used to build their new Head Office.